$325
ANY GAUGE
This calibration features our standard 5-block calibration,
however, if desired, we can also provide a 3-block calibration instead.
Also includes a Leak Test for free.
This special is for our standard, complete calibration
performed by our expert technicians and includes:
Cleanup, lubrication and full mechanical check
Shipping case inspection
Full electronics check
Calibration according to ASTM D7759
Leak Testing & results Certification
Free replacement scraper ring, seals, retainer ring,
marking and transit labels
Humboldt is an accredited lab for ISO 17025 by A2LA for Nuclear Gauge Calibration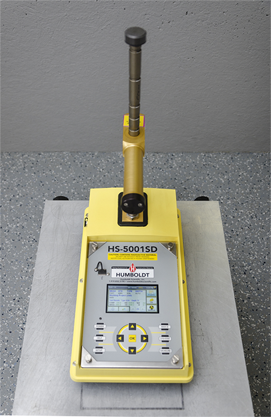 Calibrations do not include replacing of broken or malfunctioning parts or gaskets. These additional items will be quoted on a per case basis. All work is guaranteed, as well as the fast turnaround we are known for.