Ohaus 165lb (75kg) x 0.05lbs. Precise Digital Field Test Scale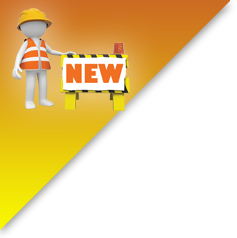 Product Options
Ohaus 165lb (75kg) x 0.05lbs. Precise Digital Field Test Scale
The Digital Field Test Scale is designed for precise material testing in the construction industry with a capacity of 165 lbs. and readability up to 0.05 lbs. you won't have to sacrifice precision for portability. Key features include the durable metal carrying case and internal battery with a 70-hour life between recharges, making the Field Test Scale a powerful addition to any job site.
Designed for Precise In-the-Field Weighing capacity of 165 lbs. with a readability of 0.05 lb. and the painted steel base in a case means that the Digital Field Test Scale provides precise, clear measurements, no matter where you're working.
Packaged in a Durable Metal Case with Handle for Protection and Portability. The Field Test Scale comes packaged in a durable metal carrying case with steel latches and carrying handle, ensuring maximum portability for use anywhere on the job without limiting you to the lab.
Equipped with a Range of User-Friendly Features the backlit LCD display allows for easy reading of results—even in low-light conditions. The internal battery means that you can operate for up to 70 hours between recharges.
Accessories