Humboldt - Press Kit
Promotional Materials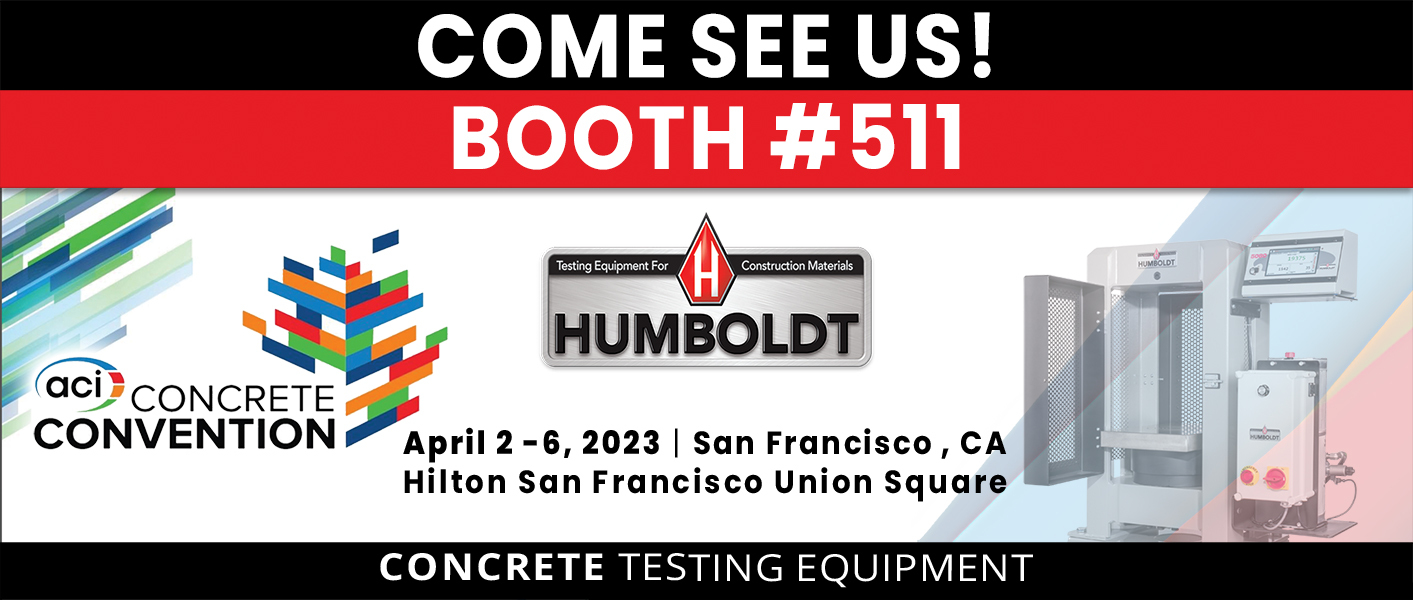 Stop by our Booth #511
Get a FREE HAT or BAG!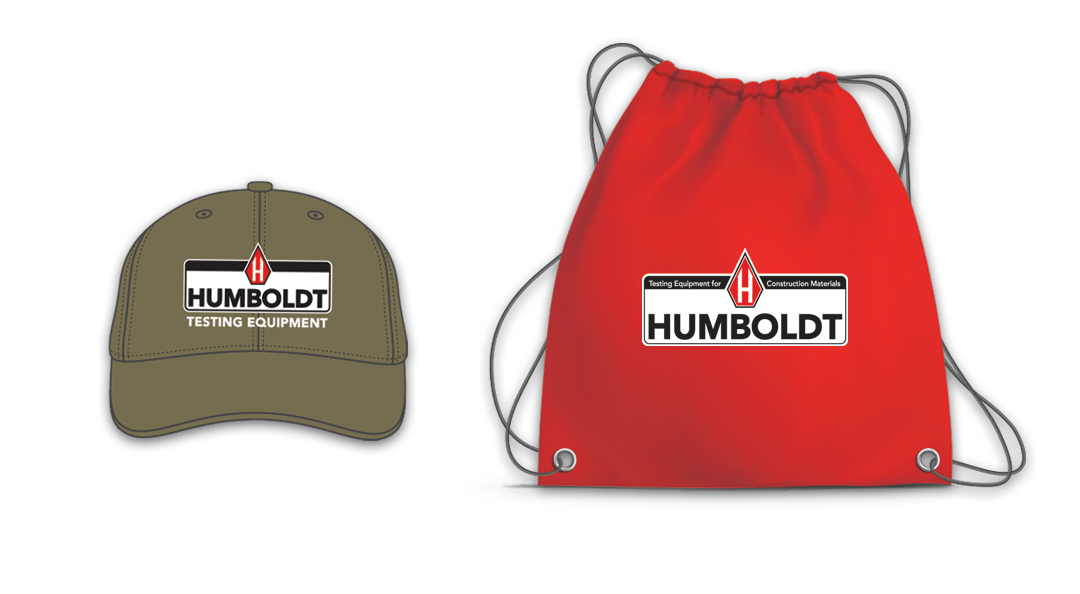 Exhibit Hall - Grand Ballroom A & B - Booth # 511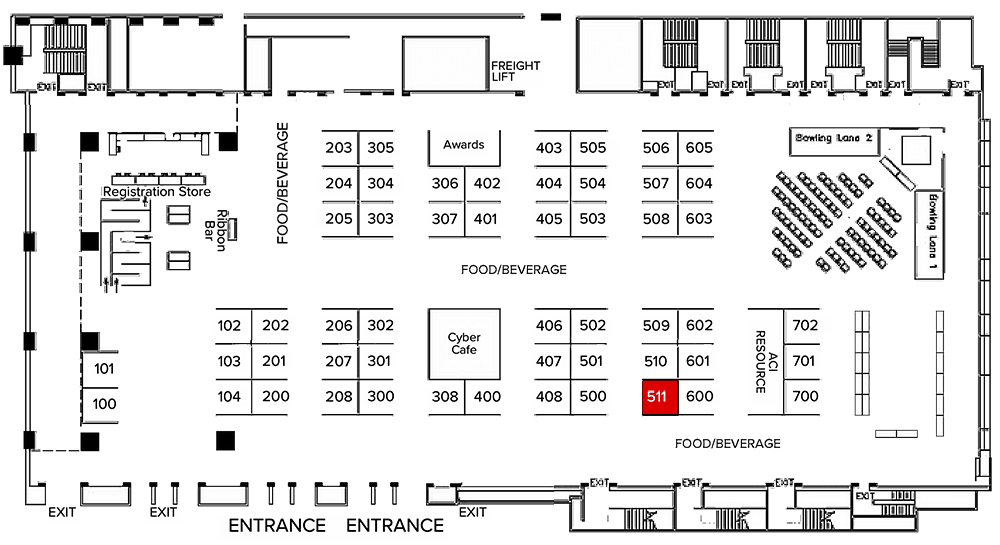 Humboldt Concrete Overview Video
Concrete is the backbone of the construction industry and Humboldt has been supplying testing equipment for critical concrete structures for 114 years.
Humboldt provides a complete selection of concrete testing equipment for fresh and in-place concrete structures in accordance with ASTM, AASHTO and other standards.