ABOUT US
---
Humboldt Mfg. Co., located in the United States, is a long-standing, leading manufacturer and supplier of testing equipment used for evaluating construction and civil engineering materials. Our equipment is used extensively throughout the world for testing soil, concrete, cement, asphalt and aggregate materials. This testing involves evaluations of materials, which are used in construction projects ranging from roads, bridges and tunnels to dams, earthworks, airports, railways, etc.
Humboldt equipment has been an integral partner in providing accurate and reliable testing results in a multitude of major projects worldwide while helping to deliver dependable infrastructure projects that adhere to project specifications. Users of our testing equipment include road contractors; governmental agencies; materials laboratories; cement plants; asphalt plants; universities; ready-mix concrete and precast producers, and consultants.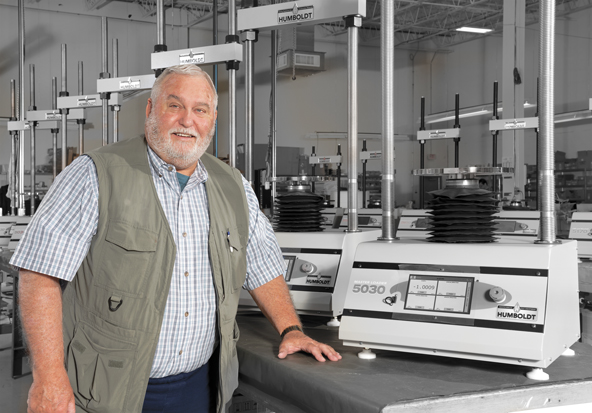 Humboldt is known globally for manufacturing high-quality, competitively-priced equipment primarily designed to comply with ASTM and AASHTO testing standards, as well as other global standards.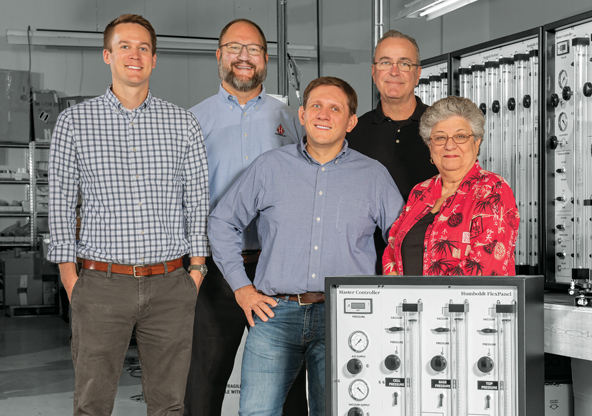 Through our e-commerce website, Humboldt's domestic customers have the advantage of being able to browse our website for the testing equipment they need and ordering directly from us. We also provide a group of inside sales people for those who want to deal directly with a person, need assistance in selecting equipment for specific applications or require a quote. These people have years of industry experience and are available during working hours for your assistance. We have people located in both our Elgin, Illinois and Raleigh, North Carolina facilities. Humboldt also has a group of outside domestic sales people who visit with our customers and help with large quotes, as well as assist in installations and product support.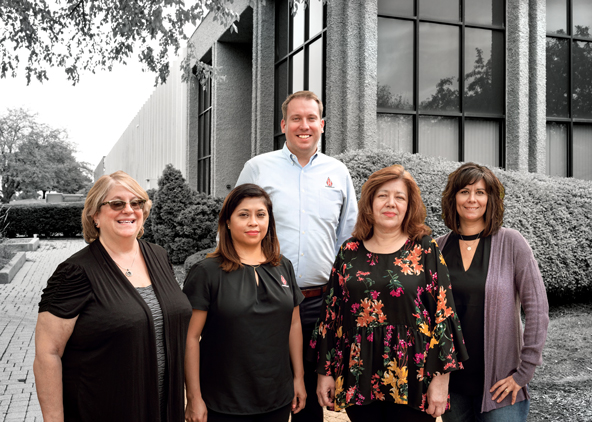 For the International market, Humboldt products are available worldwide through an extensive network of experienced and knowledgeable dealers.These dealers can assist customers in choosing the correct equipment for their needs, as well as help with installations and training.
International customers can contact their local dealers through our contact page on our website, or they can request a quote for products placed into a cart through our website's Quote Cart system.
Humboldt's Elgin facility provides extensive production and warehousing capacity, which supports our belief in maintaining a constant stock of products to meet our customers' demands for the quick and efficient supply of testing equipment.
Humboldt is headquartered in a 70,000 sq. ft. facility in Elgin, IL, as well as a 15,000 sq. ft building located in Raleigh, NC, which houses Humboldt Scientific, our technical center for electronics and software development and location of the manufacture of specific products, such as the nuclear and electrical density gauges.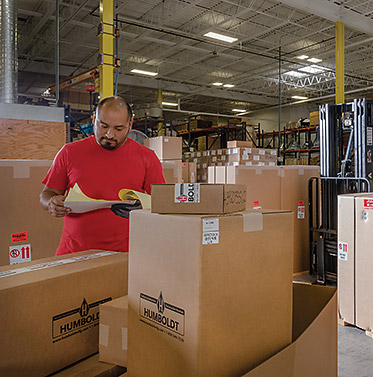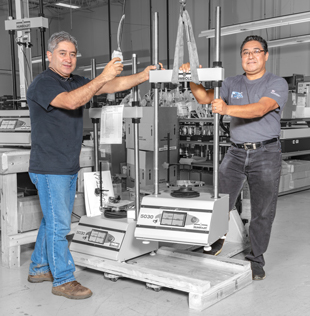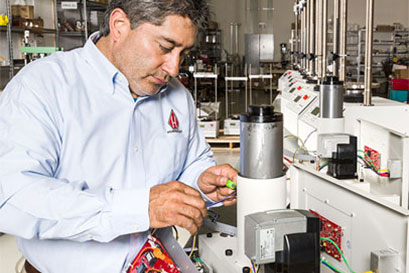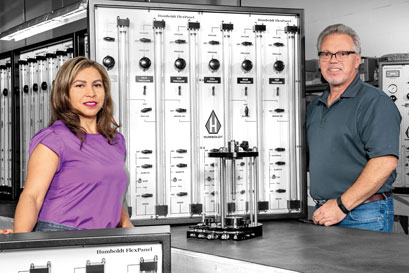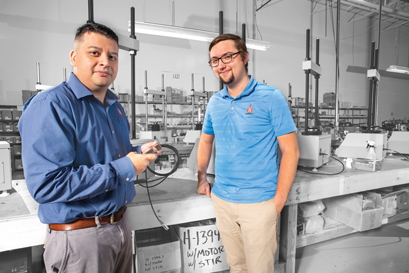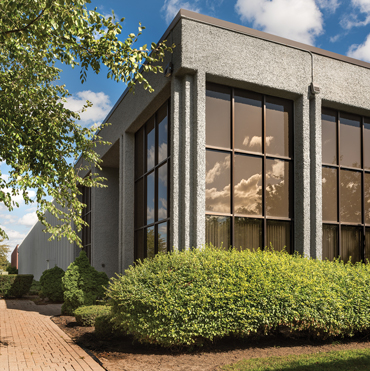 Humboldt began operations in 1909 as a manufacturer of cement testing equipment in the Humboldt Park neighborhood of Chicago, IL — establishing from the beginning, a solid reputation for producing high-quality, scientific products, as well as providing excellent customer service. During World War II, Humboldt expanded its manufacturing operations to meet the demand for general laboratory equipment and began manufacturing a line of top-quality labware, which included Bunsen and high-temperature burners. These products were the beginning of Humboldt's general laboratory equipment line of laboratory burners, stands and clamps. Since 1990, under the direction of Dennis Burgess, Humboldt has consistantly grown, introducing new equipment, expanding into new testing equipment markets and expanding our sales and dealer channels. During these years Humboldt has transformed into the company we are today, an employee-owned company, focused on the development, manufacturing and distribution of construction materials testing equipment thoughout the world.