Ultrasonic Measuring System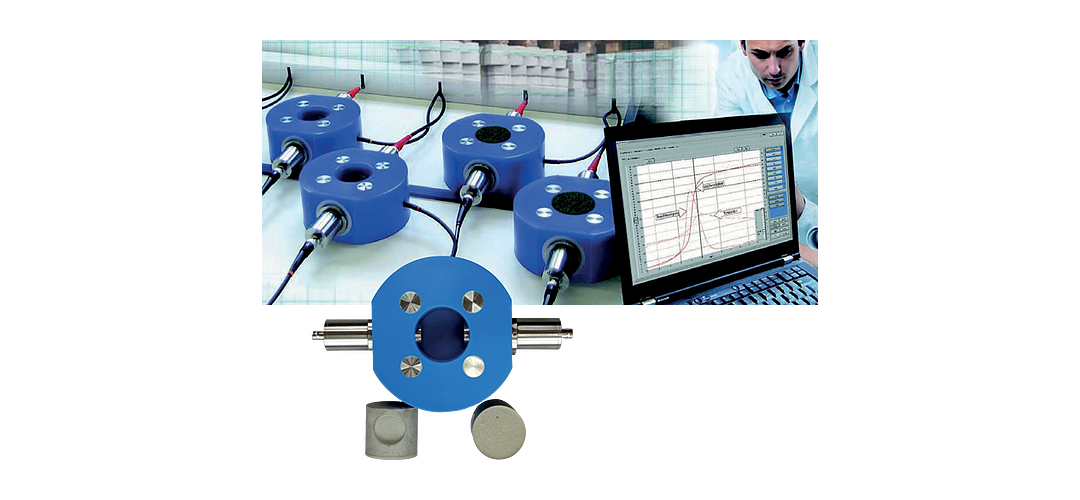 Product Options
Ultrasonic Measuring System
This 8-channel, ultrasonic measuring system is specifically designed to measure the setting times of materials, such as cement, mortar, gypsum and concrete. The system is comprised of eight (8) measuring units with ultrasonic probes and temperature sensors, which are connected to an 8-channel hub. This hub is connected, via a USB cable, to a PC computer running the control software, which allows control and evaluation of each measuring unit.
The system provides a high-precision (0.05 µs resolution) monitoring of the complete setting process from mixing to 28-day consistency in one test. The software provides an intuitive user-interface with direct-reading results from different modelings. The system provides a very-high reproducibility of the measurement results. It is able to detect deviations in the results early in the testing stage, which can speed up the testing process and provide an optimal process for maintaining quality control of production and a substantial reduction in development times and costs.
Features:
Measuring Period: 15 minutes - 31 days
Measuring Interval: 10 seconds - 60 minutes
Ultrasonic velocity in m/s or runtime in μs
Derivation (acceleration) and curvature
Temperature inside the specimen
Various zoom and scaling features also during the tests
Reference measurements: online comparison of running measurements
Envelope curves: definition of acceptable deviations from reference measurements
Detection of initial set and final set
Evaluation, Excel-export and printing during the running measurements
Automatic logging of all measurements
Log file browser with sort function (e.g. date product, filename, user)
Calculation of dynamic modulus of elasticity
Includes UltraTestLab© Control Software.
Requires PC computer, not included.