NEW / Updated ASTM Guides Available for Download.


Helpful guides for determining
what equipment you will need for specific ASTM tests.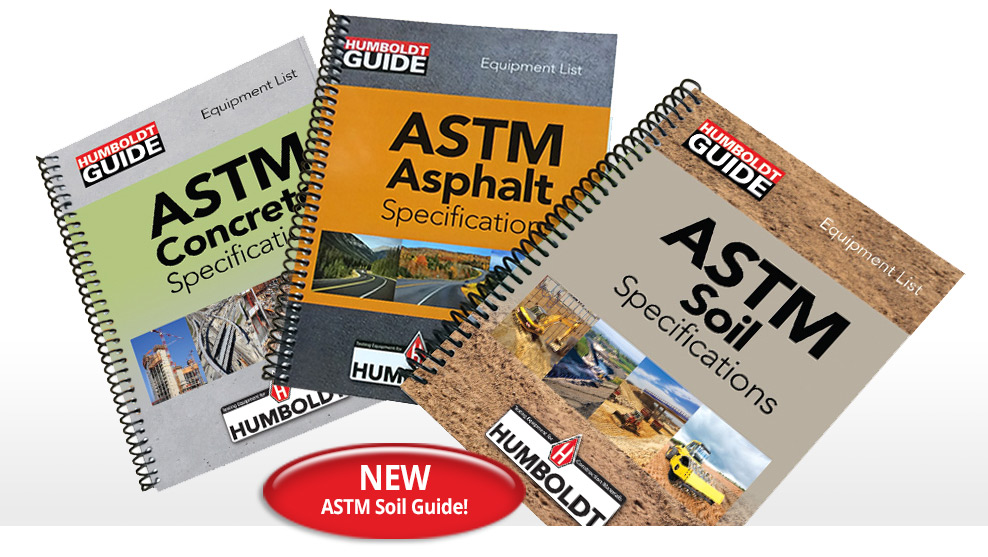 Download Equipment (PDF) Guides


ASTM Soil


ASTM Concrete


ASTM Asphalt
Specifications are available for soil, concrete and asphalt!
ASTM has partnered with the global construction and materials testing industry dating back to its founding in 1898. The relationship is marked by progress and innovation in the construction of buildings, plants, roads, airports and many other facilities worldwide. Many of the society's earliest technical committees were driven by construction-related needs. Today, more than, 1,300 ASTM standards support safe, economical and quality construction.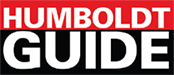 Humboldt has developed useful guides that will assist you in determining what equipment you will need for specific ASTM tests quickly and easily. Each ASTM spec page provides a description of the item required, corresponding part number and quantity needed to perform the test. Humboldt is the only company in the construction materials testing industry that provides these valuable guides for our customers.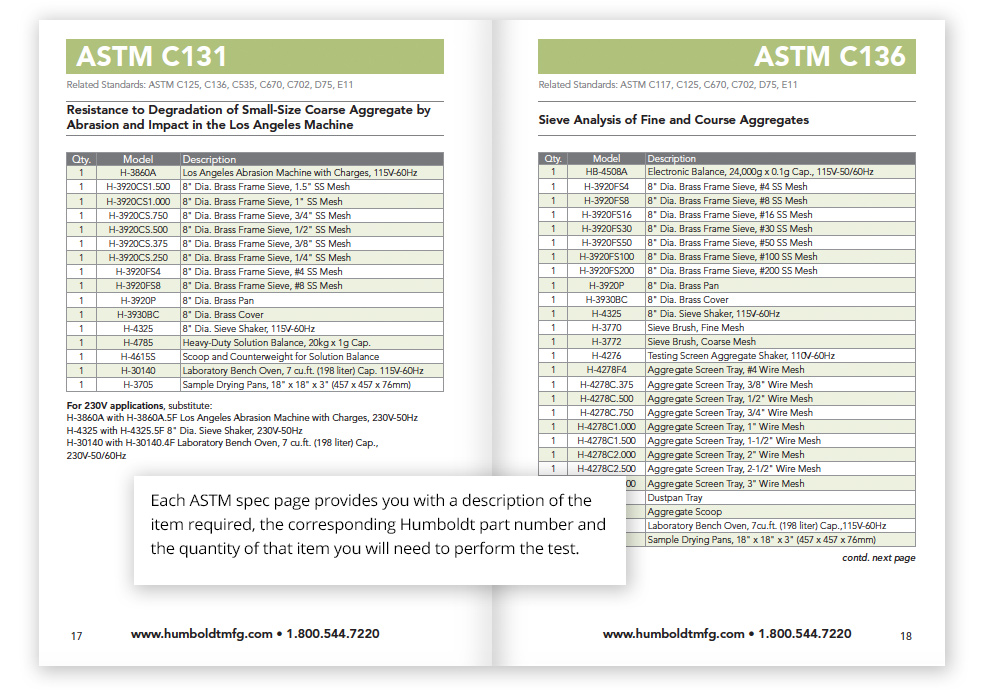 We are happy to announce the addition of the ASTM Soil Specifications guide, in addition to recently updating the Asphalt and Concrete Specifications guides.
If you'd like to order any equipment, please call us at 1.800.544.7220, or visit our website 24/7 and order the equipment you need from our easy‑to‑order e-commerce site.