Mortar Cement Mixers — High Performance and Durability
For those who want or require the best quality mixers for their testing process, need look no further than the high-quality, heavy-duty mixers from Testing Bluhm. Ranging from a basic, manually-controlled model to those that provide program control with auto sand and water feed, these mixers, designed for mortar and cement testing labs will provide a long life of dependable and accurate service.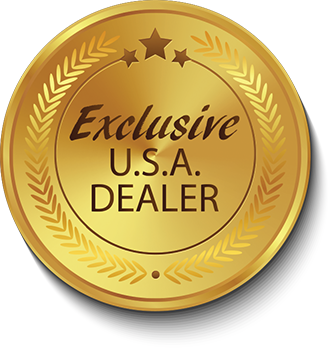 Humboldt is the Exclusive Dealer
for Testing Bluhm and Feuerherdt GmbH
Eliminate the hassles of dealing with different time zones,
importing and customs requirements when ordering.
Make your purchasing process easy — deal directly with Humboldt!
Vicat Testing Apparatus
Humboldt provides a wide variety of Vicat testing devices to fit every need. This includes our extensive line of manual vicat testing devices customized for various ASTM and AASHTO specs. We provide two different single-station, automated machines for those who need a completely automated method of determining initial and final setting times of cements and mortar pastes. And, for those who require multiple testing of samples, we provide 6, 8 and 12-station, computer-controlled machines. These multi-station machines automatically monitor the setting process. With these machines, the test sequence is programmable and tests can be performed in air or in the supplied, temperature-controlled water bath. With programmed test sequences, the unit provides automatic registration of initial set and final set times, as well as providing setting plots of the entire sequence.
Blaine Air Permeability Apparatus
Humboldt offers several models of Blaine Air Permeability devices, from manually-operated to automatic models. We also carry electronic and PC-controlled Blaine Dyckerfhoff models for those using that test method. For those interested in testing the fineness of cement using ASTM C204 or AASHTO T153, Humboldt has a Blaine apparatus that will fit your needs.
Contact a Humboldt product specialist at 1.800.544.7220 ext. 6303 to learn more about our Cement and Mortar Testing Equipment