Gyratory Compactor, Research Model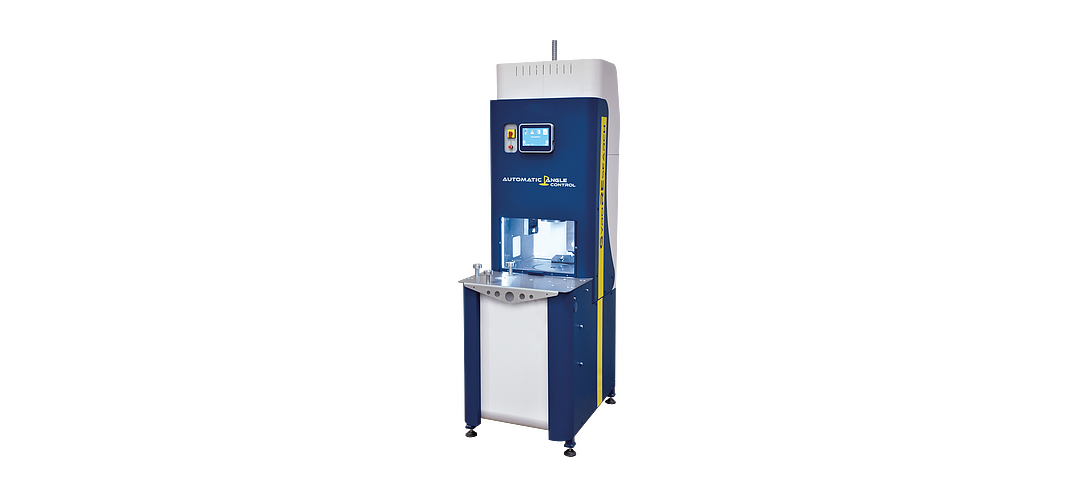 Product Options
Gyratory Compactor, Research Model
Supports the following standards: ASTM D6925,
AASHTO T312

,

AASHTO TP4

,

EN 12697 10

,

EN 12697 31

,

SHRP M 002

,

AS/NZS 2891

,

NT BUILD 427

The HA-5952.4F Gyratory Compactor has multiples uses for both asphalt and concrete applications. It can be used to simulate and reproduce real compaction conditions and road paving to determine the compaction properties of asphalts in compliance with ASTM, EN and AS standards. It can also be used to simulate the kneading action of concrete mixes and recreate compaction process in precast production lines according to NT build 427.

The HA-5952.4F has been built based on the U.S. DOT concept where compaction is achieved by the simultaneous action of a low static compression and a shearing action resulting from the motion of the axis of the mold, which generates a conical surface of revolution. It is primarily designed for research purposes, which allows the electro-mechanical compactor to adjust the gyratory angle. This angle can be set in a range between 0° and 3°, during compaction, real-time direct shear and torque measurement

It is designed according to the International standards, providing perfect and precise compaction through a stable mechanism integrated with a solid and heavy-duty frame. The HA-5952.4F Gyratory uses electro-mechanical compaction where the load is applied by an electro-mechanical cylinder with a load cell positioned directly on the vertical actuator for precise load measurement.

Features:
Rigid steel frame ensuring excellent angle control.
Full color 7" touch screen control unit, running like a standard PC.
Software for PC control data acquisition and processing.
Electronic angle positioning.
Dual angle option with double calibration AASHTO, EN and AS at 2 and 3.
Automatic adjustment of the gyratory angle is defined by the user (GYRORESEARCH).
Shear stress measurement (GYRORESEARCH).
Optional integrated electromechanical extruder.
Optional integrated balance.
Specifications
| | |
| --- | --- |
| Consolidation Pressure: | 150mm: Up to 1100 kPa, 100mm: Up to 2300 kPa |
| Gyration Rate: | From 3 to 60 cycles/min. (Up to 120 cycles optional) |
| Gyratory Angle, Adjustable: | 0 to 3° |
| Electrical Supply : | 230V 50/60 Hz |
| Dimensions: | 25.2" x 19.7" x 41.3" (640 x 500 x 1400mm) |
Accessories
Standards
Standards
AASHTO T312
AASHTO TP4
EN 12697 10
EN 12697 31
SHRP M 002
AS/NZS 2891
NT BUILD 427