Profometer PM8000 Rebar Diameter & Cover Meter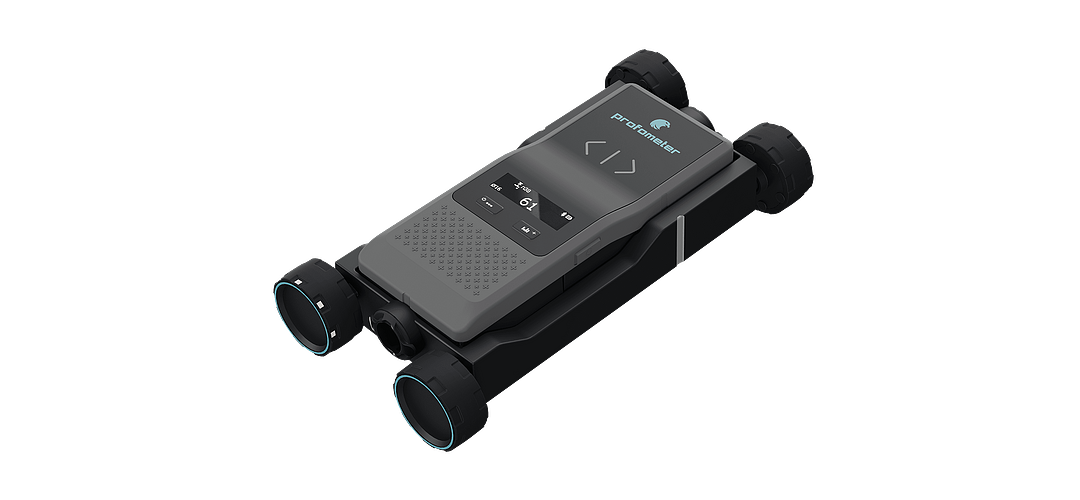 Product Options
Profometer PM8000 Rebar Diameter & Cover Meter
Profometer PM8000 Rebar Diameter & Cover Meter wireless solution for spot measurements.
The advanced cover meter, from rebar detection to line scanning. Precise rebar cover measurements and diameter estimation with great clarity.
Unrivalled precision thanks to a sophisticated data interpolation & intelligent auto-mode
Superior ergonomics with compact, ultra light-weight and fully wireless sensor
Unmatched productivity with instant availability of data analytics and visualization
Includes:
Profometer PM8000 5 years software subscription
sensor
cart
2x rechargeable NiMH battery
batteries charger
carrying strap
chalk
quick start guide
carrying case
Instrument Tech Specs:
Technology: Eddy-current
Connection: Wireless
Cover Measuring Depth: Up to 185 mm / 7.3 in
Cover Measuring Accuracy: +/-1 mm / 0.04 in to 4 mm /0.16 in depending on depth
Rebar Diameter Measuring Depth: up to 63 mm / 2.5 in
Rebar Diameter Measuring Accuracy: +/- rebar size
Encoder Accuracy: +/- 0.5mm / 0.02 in + 0.5% of measured length
Max Scanning Speed: 0.5m/s - 1.7 ft / s
Max Line Scan Distance: 1km / 0.6 miles
Max Area Scan: 10'000m2 / 107'000 ft2
Display: High-contrast OLED screen
Dimensions: 250 x 130 x 45 mm / 9.8 x 5.1 x 1.8 in (with cart) 190 x 75 x 45 mm / 7.5 x 3.0 x 1.8 in (without cart) Weight 690 g / 1.5 lb (with cart) 300 g / 0.7 lb (without cart)
Battery: 2 x AA (NiMH) rechargeable or non rechargeable, Removable, Flight-safe, 8 hours autonomy, USB-C power bank (not included)
Accessories
Product Videos
All Videos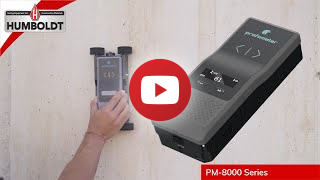 PM8000 Series Cover Meter Profometer Concrete Rebar Locator
Rebar location is a central activity for anyone involved in on-site...