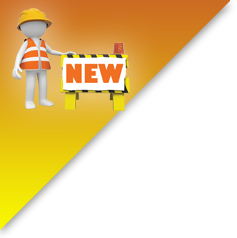 Product Options
Thermosphere
Supports the following standards: ASTM D4402; AASHTO T316
The Thermosphere allows for measurement of accurate viscosities at elevated temperatures. It offers the precision and accuracy for controlling sample temperature up to +300ºC, ideal for the asphalt industry. It synchronizes with the Evo Expert Rheometer, above, to provide viscosity data. It provides an accuracy of 0.5°C for ambient to 80°C, <1.0°C for 80 to 150°C and <1.5°C for 150 to 300°C. Samples are placed in disposable Thermosphere chambers for each test. These chambers are available in 50 and 100 packs.
The Thermosphere includes: Thermosphere chamber; 3 height adjustable knobs for the base; Chamber; Chamber lid; Chamber support;
Tweezer; Power cable; Holding rod enlarger for viscometer and an adapter to connect viscometer and thermosphere.
Picture shown above includes Viscometer H-1638.3F. Viscometer and Thermosphere sold separately.
Accessories
Standards
Standards
ASTM D4402; AASHTO T316