Air Entrainment Meter, 8L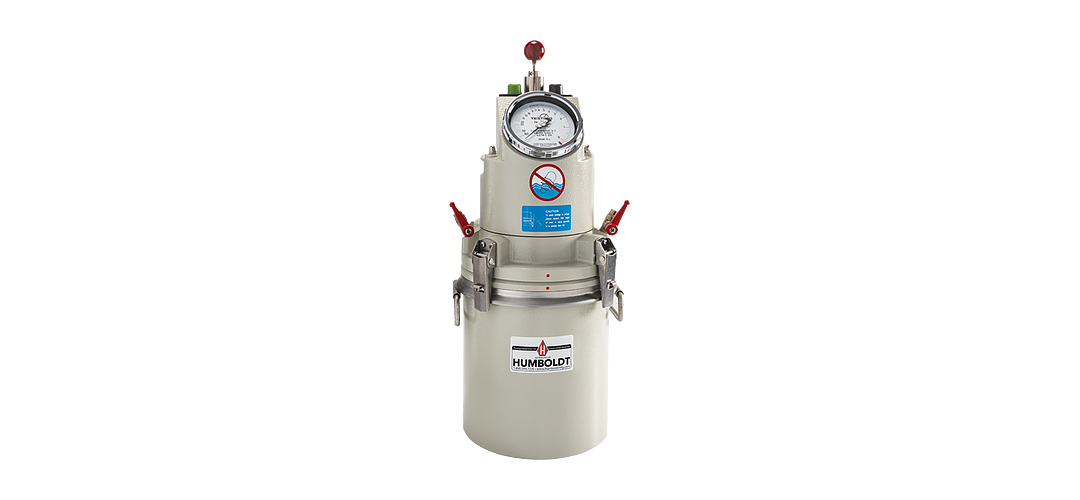 Product Options
Air Entrainment Meter, 8L
Supports the following standards: ASTM C231,
EN 12350-7

,

BS 1881

,

GOST 10181

The H-2782 8 Liter air meter features push-buttons for simple test performance. The meter's easy-to-use, and extra durable stainless steel clamping system employs four, one-piece, self-locking clamps that quickly seal the lid to the base with proper tension aided by an o-ring to assure a watertight seal. It also features durable, stainless steel handles. The large, easy-to-read, 4-inch (100mm) dia., heavy-duty, direct percentage gauge with calibration adjustments is accurate to the nearest 0.1%. This gauge is built into the meter's cover for excellent protection from damage. The meter also features a machined base, which ensures the meter sets level when conducting tests. The air meter includes a calibration kit and operating instructions.
Accessories
Standards
Standards
EN 12350-7
BS 1881
GOST 10181
Product Videos
All Videos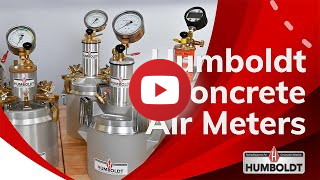 Concrete Air Meters for Construction Tests - Humboldt Testing Equipment
Humboldt has a full selection of Concrete Air Meters each with their...