Bond Strength Tester, 220V 50/60Hz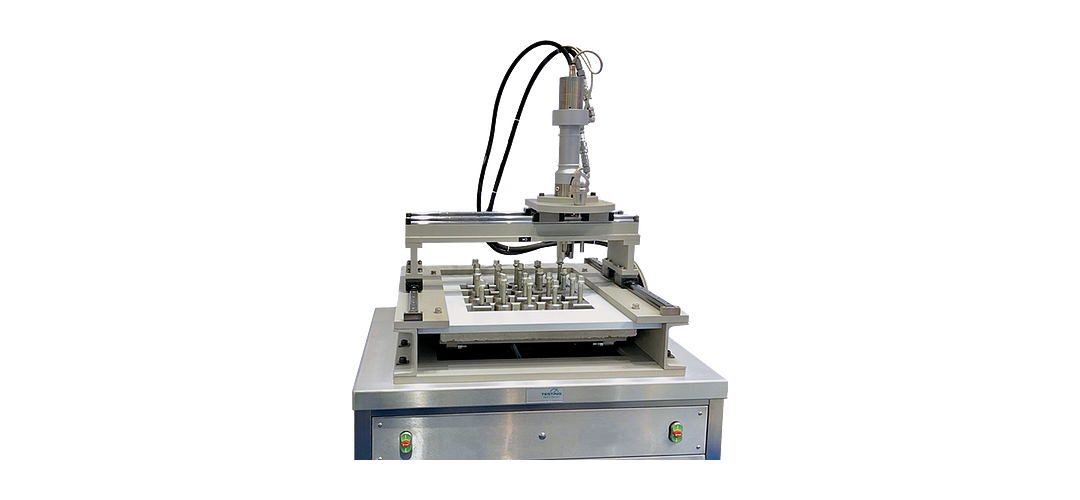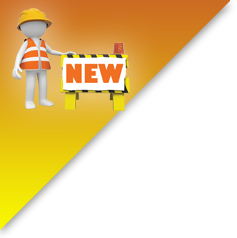 Product Options
Bond Strength Tester, 220V 50/60Hz
Supports the following standards: ASTM C1583, ASTM D4541, ASTM D7234, ASTM D7522; BS 1881 Part 207, EN 12004-2, EN 12002, EN 1324, EN 1542, EN 1015, EN 1348, EN 13892-8; DIN 1048-2, DIN 13279-2, ISO 4624
Computer-aided multiple bond strength tester with force- or displacement-controlled test execution and deformation measurement
The Multiple bond strength tester is a computer-controlled hydraulically operated device with which several samples can be tested in a short sequence (approx. 20-25 pieces depending on the arrangement). The manual positioning of the pulling device is carried out on low-friction linear slides. Thus the tests can be carried out very comfortably and quickly. The bond strength is determined using a highly sensitive force transducer of class 0.2. A displacement measuring system is installed in the cylinder with which the deformation of the coating of the test specimen under load can be determined. The tests can be carried out both force- and displacement-controlled. All tests are recorded with software and can be subsequently analyzed and transferred to a freely configurable protocol. The graphical display of the measured value curve allows samples to be compared with each other at a glance. This makes the instrument suitable both for large laboratories with high testing volumes and for research facilities. The entire instrument is mounted on a stainless steel substructure in which the hydraulic and electrical components are installed. The hydraulic system is driven by a powerful radial piston pump. The electrical system is switched via a main switch with under-voltage release and the test can be interrupted immediately via an emergency stop button.
Both round and square samples of different sizes can be tested (e.g. diameter 50 mm or 50 x 50 mm). The samples are attached to a support plate (e.g. concrete) with the dimensions 400 x 400 mm and then inserted into the device via a heavy-duty pull-out and clamped there. The replacement of the slabs takes less than one minute. Plates with thicknesses from 10 to 80 mm can be used for fixing the specimens. The device covers all international standards and can also be configured for completely free test runs. This means that the device can also be used in the long term in case of any changes to standards. Standard configuration is 20kN, other load configurations are available, please enquire.
Standards
Standards
ASTM C1583
ASTM D4541
ASTM D7234
ASTM D7522; BS 1881 Part 207
EN 12004-2
EN 12002
EN 1324
EN 1542
EN 1015
EN 1348
EN 13892-8; DIN 1048-2
DIN 13279-2
ISO 4624