ASTM Class 1 Electronic Balance Standard Calibration Weight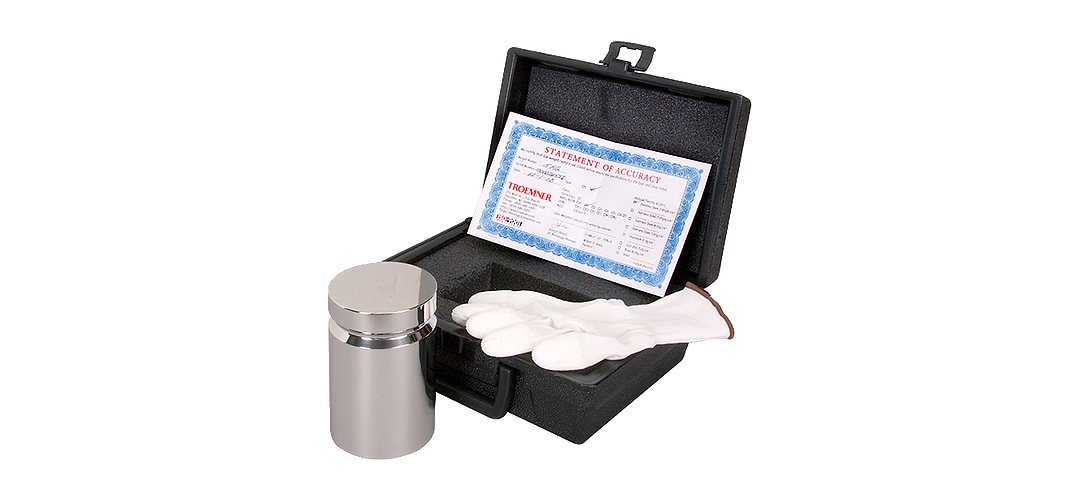 Product Options
ASTM Class 1 Electronic Balance Standard Calibration Weight
Supports the following standards: ASTM C127
ASTM Classes 1, Stainless Steel Electronic Balance Calibration Weights are available in sizes ranging from 10g to 30kg. Class 1 weights are for analytical balances and applications requiring high accuracy.
Weights are available in a cylindrical design up to 5kg and a stackable grip-handle design from 5kg to 30kg for all necessary testing, calibration and adjustment. All ANSI/ASTM E617 class weights meet or exceed specifications for tolerance, construction, surface finish, and magnetism as outlined in ANSI/ ASTM E617. Weights 5kg and below are supplied in protective cases.
For additional information about scales and balances, click here.