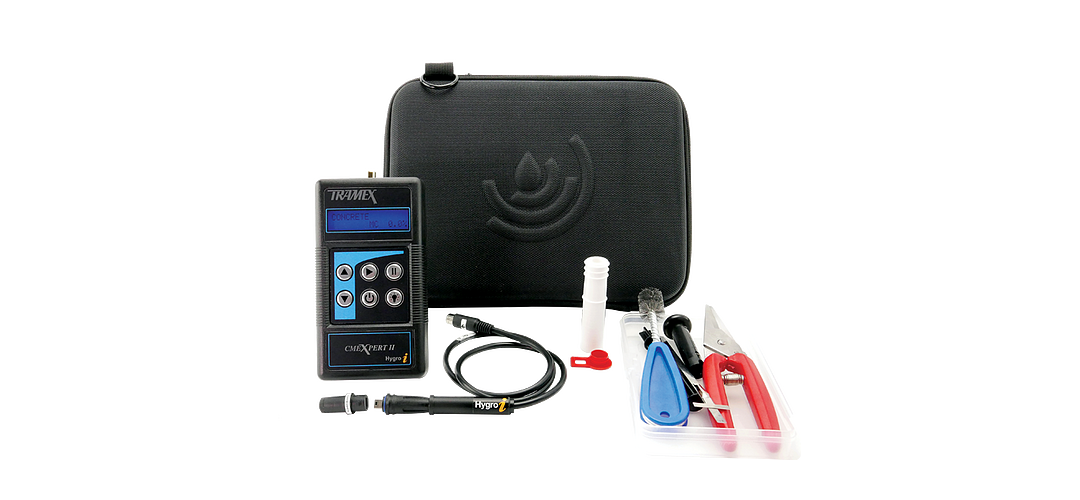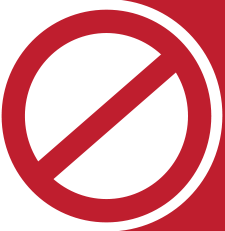 PRODUCT DISCONTINUED
Please make an alternate choice.
Product Options
Concrete Inspection Kit
Supports the following standards:
ASTM F2659

, ASTM F2170

A complete kit for testing concrete moisture per ASTM F2659 & ASTM F2170, featuring the HC-2994 moisture meter and Hygro-i® relative humidity probes.

The Concrete Inspection Kit includes:
CMEX II Digital, concrete moisture meter.
4 Hygro-i® RH probes for testing to ASTM F2170.
Hygro-i® Electronic Interface Cable
12 Hole liners for testing to ASTM F2170.
Calibration check salts for RH probes.
IRTX Infrared surface thermometer
and heavy-duty carry case.

Features:
Instant, non-destructive concrete moisture content test from 0 - 6.9% to ASTM F2659.
Fastest, most reliable Hygro-i® RH probe for testing to ASTM F2170.
Perform multiple tests simultaniously.
Re-usable Hygro-i® Relative Humidity probes prove to be the lowest cost per ASTM F2170.
Test ambient site conditions of Temperature, RH, Dew Point & Mixing Ratio.
Backlit display for ease of reading in low level lighting.
Check calibration of RH probes as often as required by standards.
Instant surface temperature readings to avoid condensation.
Accessories