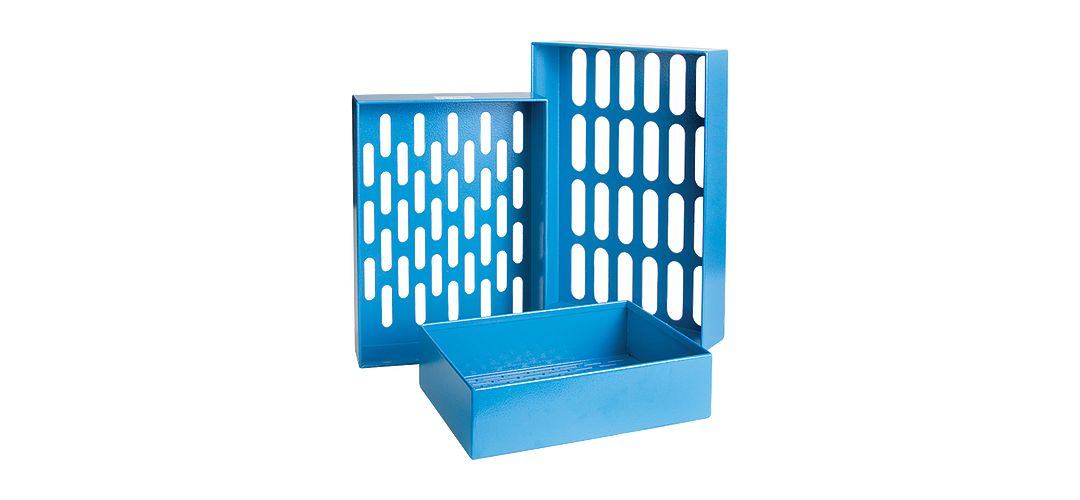 Product Options
Flakiness Sieves Set
Supports the following standards:
BS 812
Complete set of flakiness sieves. These sieves are used to determine if aggregate is flaky. Aggregate is considered flaky if its thickness is less than 0.6 of nominal size. Set is comprised of these sieves:
H-4392.4.9
H-4392.7.2
H-4392.10.2
H-4392.14.4
H-4392.19.7
H-4392.26.3
H-4392.33.9
Sieves can be ordered separately as well.