Hand Compaction Hammer, 4"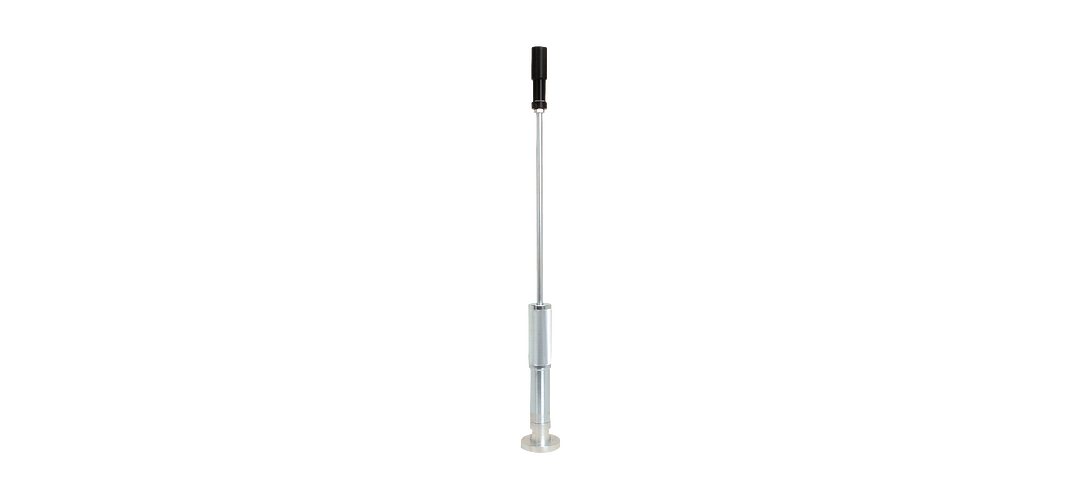 Product Options
Hand Compaction Hammer, 4"
Hammer used to compact asphalt mixture in the compaction mold. Flat circular face is 3.875" (98mm) dia.; hammer is 10 lb. (4.54kg.), sliding weight and has a free fall of 18" (457mm). Additional mold and hammer assemblies are recommended for efficient testing operations, allowing you to preheat multiple molds and hammers to speed testing.