Heavy-Duty Tester Kit — 145kN Digital Gauge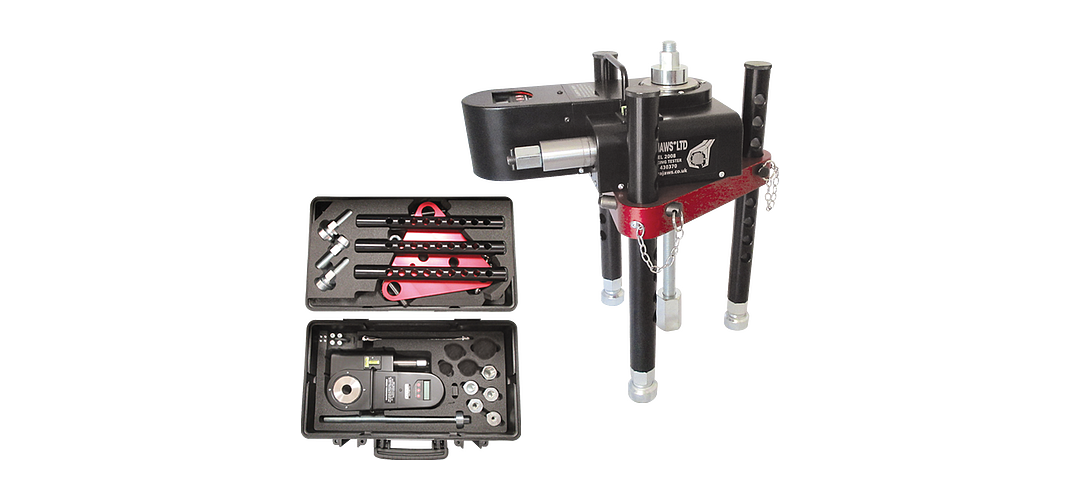 Product Options
Heavy-Duty Tester Kit — 145kN Digital Gauge
Supports the following standards:
ASTM D4541

,

ASTM D7234

The HC-2959 portable, self-contained, 145kN Heavy-Duty Tester has been designed to meet the demand for proof load testing of larger construction fixings. A lightweight, triangular-shaped, aluminum load spreading bridge has been designed specifically for the this tester and directs reaction loads away from the fixing. This, combined with the tester, weighs only 31lbs. (14kg).

Applications:
Proof and failure load testing of most fixing types
High load expanding and resin anchors
Cast-in sockets and channel
Hold-down bolts for stanchion base plates
Base plate fixings for column lighting
Anchorage for crash barrier and safety fences
Bridge parapet anchors
The HC-2959 comes with three (3)k fully-adaptable, telescopic aluminum legs are held in place with steel ball pins, offering easy assembly and adjustment. The swivel feet offer 30mmm of fine adjustment. Load application is achieved via a ratchet handle, which drives a hydraulic multiplier and the applied load is recorded on a integral digital gauge.
Kit Contents:
Includes tester body and operating nut; Digital gauge (0-145kN); Offset load spreading bridge with 10mm eye hook; (3) telescopic legs with fully-adjustable swivel feet; 400mm M20 connecting rod; M20 adjustable nut; 22mm Rachet spanner; (5) M20 threaded adapters – M12, M16, M20, M24, M30; Dual spirit level; Hex wrenches and spare screws, carrying case and calibration certificate.
Accessories
Standards
Standards
ASTM D4541
ASTM D7234