High-Performance, Bench-Top Ovens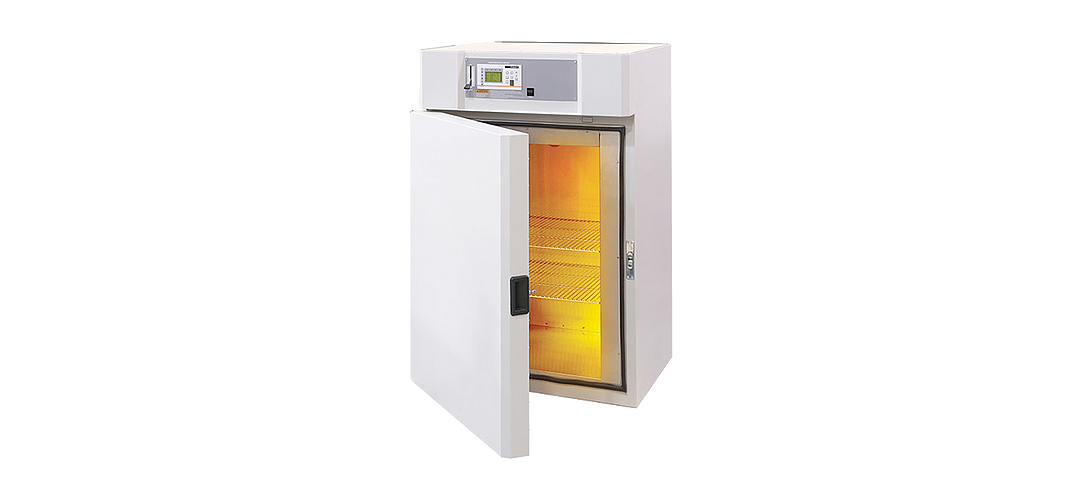 Product Options
High-Performance, Bench-Top Ovens
For faster processing, testing, preheating, sterilizing, drying, aging, curing and other production applications. Despatch LAC ovens have microprocessor-based control system with single set-point operation, timer function and up to 48 steps of ramp/soak programming, as well as manual reset high-limit protection and solid-state relay switching. Horizontal air flow with high fan volume of forced recirculated air through perforated stainless steel walls for uniform heating. Welded double-wall construction, 3" Fiberglass insulation, rapid-response heater with 5-year warranty, baked enamel and stainless steel interior.
All Dimensions W x D x H
For more detailed information about Marshall Testing, please visit our Asphalt Marshall Testing landing page.