Ohaus Mechanical Balances, 2610g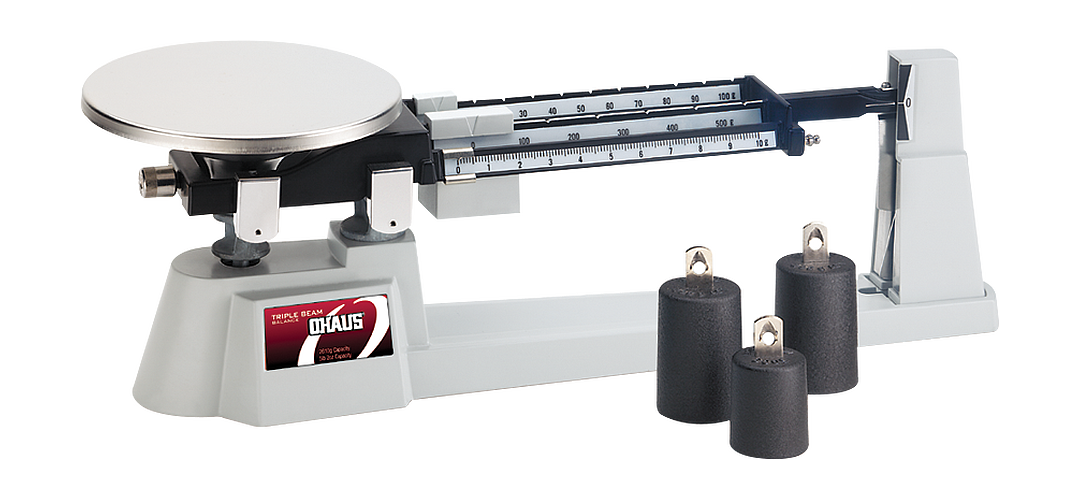 Product Options
Ohaus Mechanical Balances, 2610g
The Ohaus 700 Series accommodates a large range of laboratory applications. Standard features include: Faster stability — three times faster stability reading than any other three-beam balance on the market; and, greater accuracy — outstanding beam quality allows for smooth positioning of the poise. Include weight sets.
Image shown is H-4604 model.
Platform for H-4603 and H-4604: 6" diameter steel plate
Platform for H-4605: 12" x 6" x 3" stainless steel scoop
For additional information about scales and balances, click here.
Accessories