Ohaus High-precision, Mechanical Balances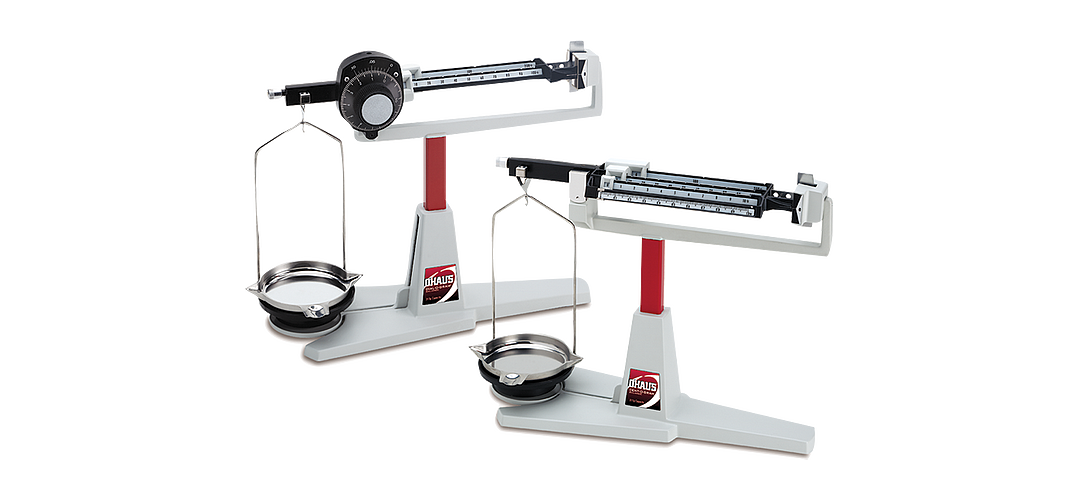 Product Options
Ohaus High-precision, Mechanical Balances
Quality, high-precision overhead mechanical balances, the Ohaus Cent-O-Gram and Dial-O-Gram overhead balances offer the accuracy and convenience of an integrated weigh-below balance while allowing students to visualize mass measurement principles. Designed with a hanging pan system, both balances offer 10 times the readability of the Ohaus Triple Beam and Dial-O-Gram top-loading balances. The Vernier dial on the Dial-O-Gram 310 replaces two of the beams and is a great time saver. Both models provide 0.01g readability and a 3.5" diameter x 5" deep, stainless steel pan.
Photo shows the H-4830 Dial-O-Gram on the left and the H-4825 Cent-O-Gram on the right.
For additional information about scales and balances, click here.