Profometer 600 Rebar Locator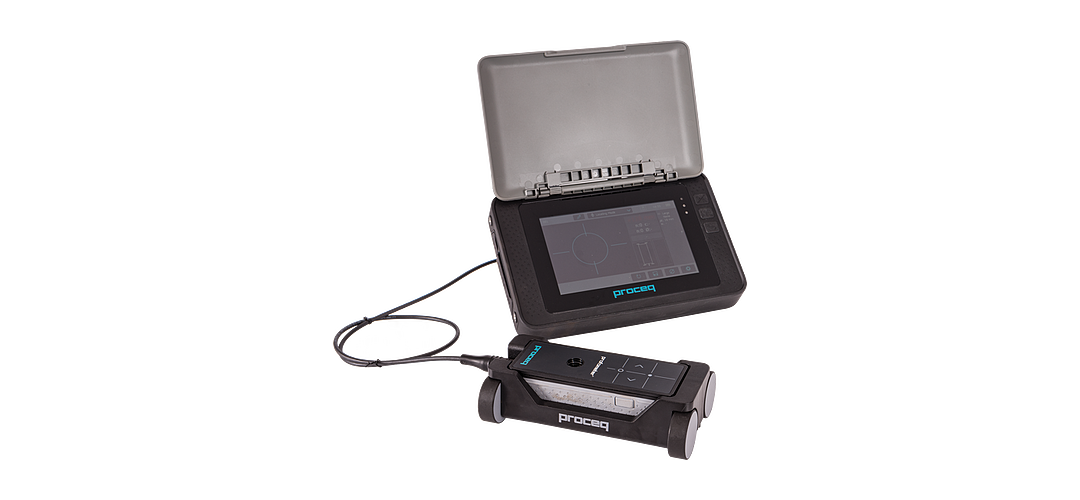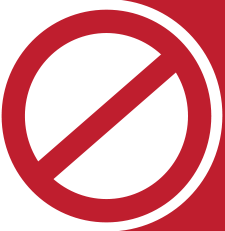 PRODUCT DISCONTINUED
Please make an alternate choice.
Product Options
Profometer 600 Rebar Locator
Supports the following standards:
ACI 318

,

BS 1881 PART 204

The Profometer 600 (HC-2981A) is the ideal instrument for contractors who need to avoid damages to the reinforcement steel when drilling, coring or cutting. It additionally covers the needs of inspection engineers to locate rebars and to assess concrete cover values and rebar sizes for spot checks.

With the Locate Mode you can precisely detect the rebar location and direction, as well as measure the cover and the rebar diameter.

The Profometer 600 provides visual assistance for speed and signal strength control, as well as having settings directly accessible on the measurement screen.

The Spot Probe is provided for areas with congested rebar arrangements and the unit automatically detects inclined rebars.

The statistics and snapshot views allow comprehensive review of the measured data directly on the screen. The statistics view presents a graphical overview of the distribution of cover measurements. The snapshot view shows cover for each rebar with the diameter displayed as a number.

It also provides graphical display of measured values and minimum cover set and easy inspection of the measured values directly on the screen. Settings can be changed before and after storage and stored files can be reopened to continue measurements. Data can be exported to a PC via the Profometer-Link software.
Accessories
Standards
Standards
ACI 318
BS 1881 PART 204