Profometer PM8000 Lite Cover Meter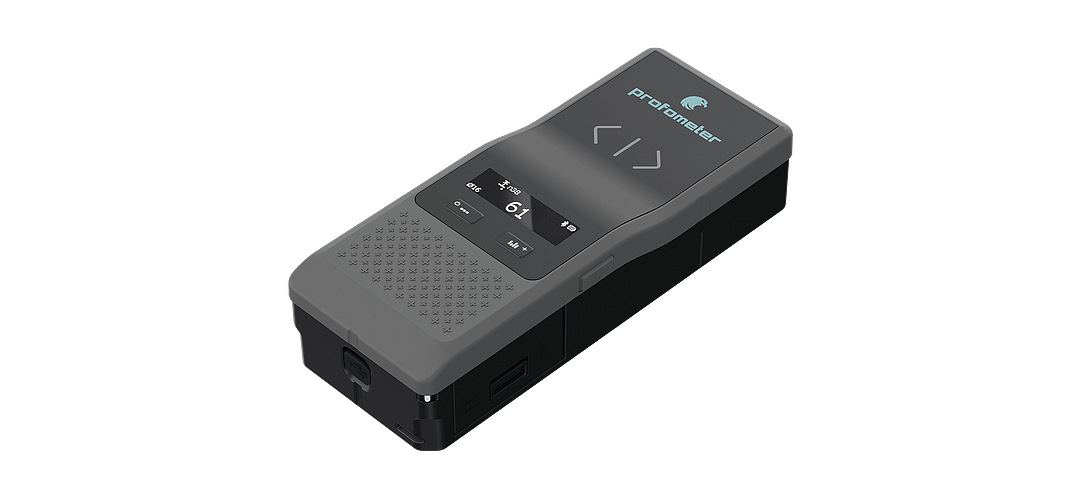 Product Options
Profometer PM8000 Lite Cover Meter
The PM8000 Lite is the powerful successor of the Profoscope and completes the Profometer family. Designed and produced in Switzerland for highest quality and performance for professional rebar detection. Find your rebars, determine the covers and estimate the diameter – fast and at the press of a button.
Features:
Compact, ultra light-weight - designed for use in rough environments
Spot measurement (Cover Meter, Diameter Estimation)
Neighboring Rebar Correction 1st layer
Includes:
PM8000 Cover Meter (no cart)
2x rechargeable NiMH battery
Battery charger
Carrying Strap
Chalk
Quickstart Guide
Carrying Case
Accessories
Product Videos
All Videos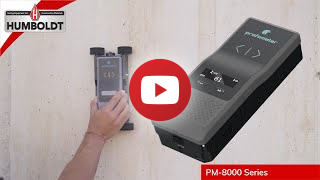 PM8000 Series Cover Meter Profometer Concrete Rebar Locator
Rebar location is a central activity for anyone involved in on-site...