Profometer PM8000 Pro Rebar Diameter & Cover Meter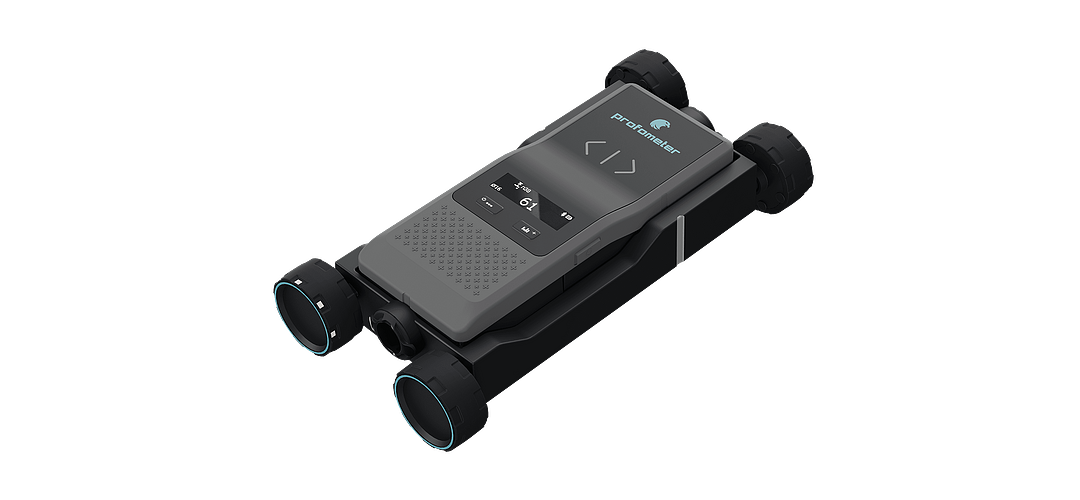 Product Options
Profometer PM8000 Pro Rebar Diameter & Cover Meter
Profometer PM8000 Pro Rebar Diameter & Cover Meter wireless solution for spot measurements, line & area scanning. The cover meter for experts, from rebar detection to area scanning. Precise measurements with unique advanced visualization.
Sophisticated data interpolation and intelligent auto-mode eliminate error margin.
Compact, ultra light-weight and fully wireless designed for use in rough environments
Instant availability of data analytics and visualization in the field, data synchronization and collaboration
Includes:
Profometer PM8000 Pro 5 years software subscription
sensor
cart
2x rechargeable NiMH battery
battery charger
carrying strap
chalk
quick start guide
carrying case
Instrument Tech Specs:
Technology: Eddy-current
Connection: Wireless
Cover Measuring Depth: Up to 185 mm / 7.3 in
Cover Measuring Accuracy: +/-1 mm / 0.04 in to 4 mm /0.16 in depending on depth
Rebar Diameter Measuring Depth: up to 63 mm / 2.5 in
Rebar Diameter Measuring Accuracy: +/- rebar size
Encoder Accuracy: +/- 0.5mm / 0.02 in + 0.5% of measured length
Max Scanning Speed: 0.5m/s - 1.7 ft / s
Max Line Scan Distance: 1km / 0.6 miles
Max Area Scan: 10'000m2 / 107'000 ft2
Display: High-contrast OLED screen
Dimensions: 250 x 130 x 45 mm / 9.8 x 5.1 x 1.8 in (with cart) 190 x 75 x 45 mm / 7.5 x 3.0 x 1.8 in (without cart) Weight 690 g / 1.5 lb (with cart) 300 g / 0.7 lb (without cart)
Battery: 2 x AA (NiMH) rechargeable or non rechargeable, Removable, Flight-safe, 8 hours autonomy, USB-C power bank (not included)
Accessories
Product Videos
All Videos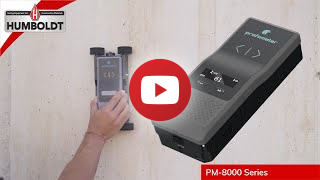 PM8000 Series Cover Meter Profometer Concrete Rebar Locator
Rebar location is a central activity for anyone involved in on-site...