TempGuard Insulated Cylinder Molds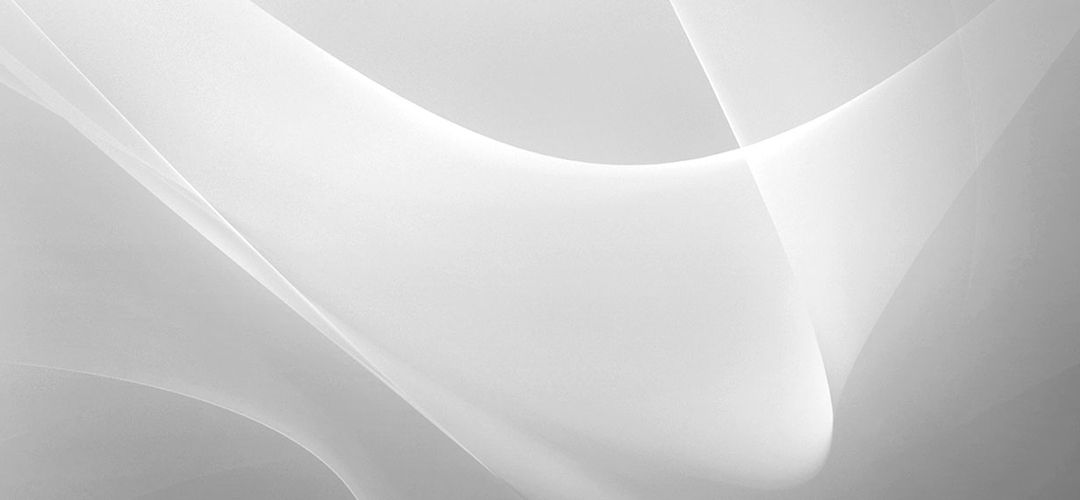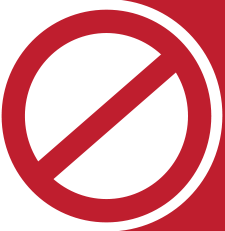 PRODUCT DISCONTINUED
Please make an alternate choice.
Product Options
TempGuard Insulated Cylinder Molds
Supports the following standards: AASHTO T22, AASHTO T23, AASHTO T126, AASHTO T198, AASHTO M205
TempGuard Insulated Cylinder Molds are Convenient and Easy-to-use. They Improve Field Curing Year-Round and Save You Time and Money. Field curing is improved because an insulated concrete test cylinder mold minimizes the effects that job site temperature swings will have on the concrete test cylinder specimen curing within the mold. This is especially helpful during the coldest Winter months and warmest Summer months.
9 cylinders per case. Reusable up to 6 times. Includes 45 Extra Liner Sets and 54 Labels.
Standards
Standards
AASHTO T22
AASHTO T23
AASHTO T126
AASHTO T198
AASHTO M205