Asphalt Centrifuge Extractor (Explosion Proof)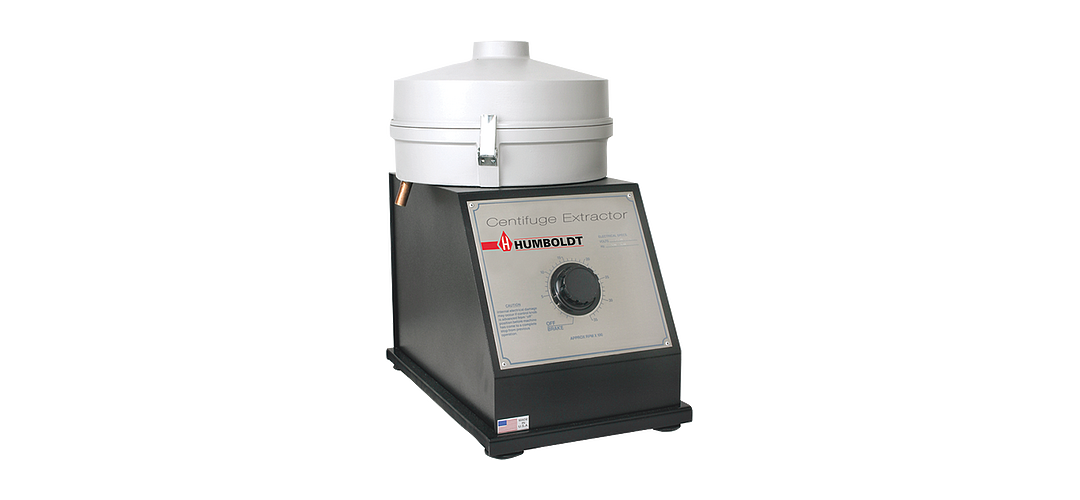 Product Options
Asphalt Centrifuge Extractor (Explosion Proof)
Supports the following standards:
AASHTO T164
The asphalt centrifuge extractor is designed for determining the percentage of bitumen in asphaltic mixtures. Available in 1500g and 3000g capacities, these extractors conform to the explosion-proof standards for the safety of operating personnel.
All models feature a removable, aluminum bowl assembly, which quickly lifts out of the sealed housing for efficient specimen handling. A simple, control knob adjusts bowl speed up to 3600 rpm, and, an electric brake stops the centrifuge in seconds when extraction is complete. The heavy, cast-aluminum bowl cover latches securely in place and features an integral solvent dispensing cup for easy pouring of the solvent into the bowl. Power is supplied by a reliable 1/8hp DC motor.
Extractors are supplied complete with 25 filter discs. Replacement filter discs (100-packs).
Dimensions: 1500g units: 12" x 20" x 22" (305 x 508 x 559mm); 3000g units: 14" x 20" x 22" (356 x 508 x 559mm).