Sieves, Wet Washing - Deep Frame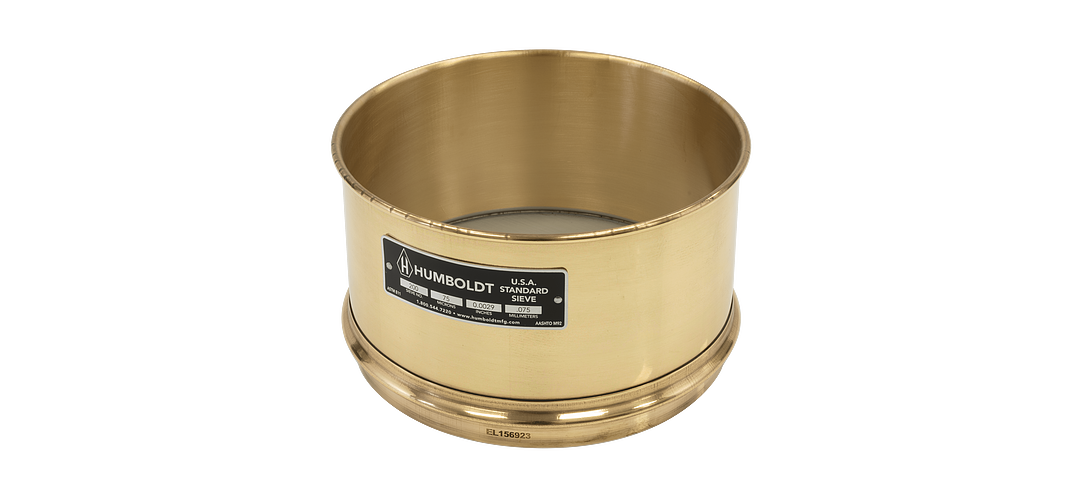 Product Options
Sieves, Wet Washing - Deep Frame
Supports the following standards: ASTM D6913,
AASHTO M92
Wet-wash sieves are used in the determination of fines content or to wash away fines when preparing samples for particle size testing. They are available in 8" and 12" diameters with depths of 4", 6" and 8". Sieves are constructed of brass frames with stainless steel cloth. These sieves can also be ordered in almost any size mesh material 20 mesh and finer, call 1.800.544.7220 for availability.
See Humboldt's complete selections of Test Sieves.