Thermometer, Pro IR Gun, Infrared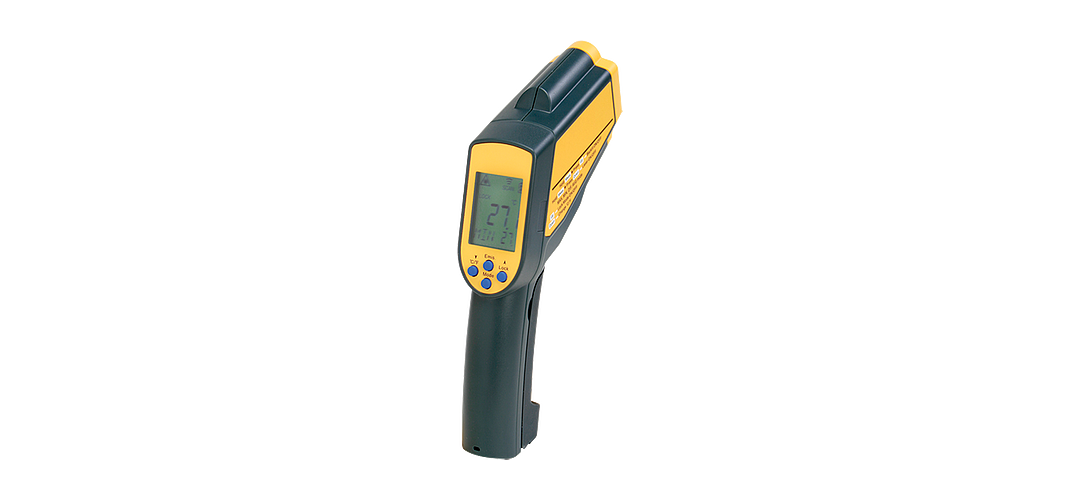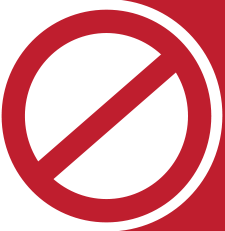 PRODUCT DISCONTINUED
Please make an alternate choice.
Product Options
Thermometer, Pro IR Gun, Infrared
The Professional IR Thermometer is packed full of the features you need to make accurate infrared measurements. The H-3597A shows you exactly the size of your target every time. Its unique dual laser design highlights the outer edges of your target eliminating any guesswork or calculations. With a 50:1 target ratio you can be confident from long distance. It includes data functions like Min, Max, Lock, and Hi/Low alarms. Includes ABS carrying case and two AAA batteries.
• Range: -76°F to 1832°F, -60°C to 1000°C
• Accuracy:The greater of: ±1.5% of reading or ±2.7°F (±1.5°C),
at 73°F (23°C) ambient temp.
Model
H-3597A
Type
Infrared
Probe
none
Range
-76°F to 1832°F,
-60°C to 1000°C
Accuracy
The greater of:
±1.5% of reading
or ±2.7°F (±1.5°C),
at 73°F (23°C)
ambient temp.
Repeatability
±1.5% of reading
-76°F to 1832°F
(-60°C to 1000°C)
Optics
Target Size
50:1
1" target dia. at 50"
Dual-Laser shows target
Traceable
Certificate
order: H-3597C
Power
(2) AAA