Ohaus Heavy Duty Field Scale, English

(2400-12)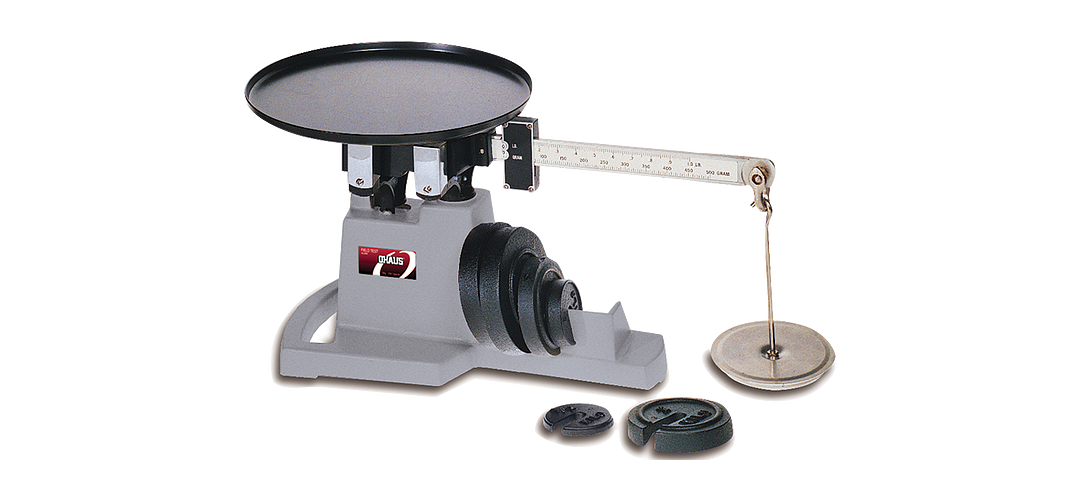 Product Options
Ohaus Heavy Duty Field Scale, English
(2400-12)
The Field Test Scale is a very compact design and provides accurate weighings of a wide variety of heavy materials, even under the most adverse conditions. The large stabilized pan will hold oversized samples without tipping, and the weighted base keeps the entire scale rock steady. Two models are available: 16kg with a readability of 5g and a 36lb model with a readability of 0.01lb. Includes a set of slotted weights, stored in the base.
Platform: 10" dia. epoxy-coated steel
Image shown is H-4660 model.
For additional information about scales and balances, click here.
Accessories