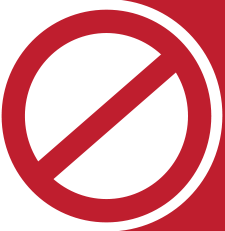 PRODUCT DISCONTINUED
Please make an alternate choice.
Product Options
Profoscope+
Supports the following standards:
ACI 318

,

BS 1881 PART 204

The Profoscope is a versatile, fully-integrated rebar detector and cover meter with a unique real-time rebar visualization, allowing the user to actually "SEE" the location of the rebar beneath the concrete surface to a maximum depth of 180 mm and can determine rebar diameter to a depth of 64mm. This is coupled with rebar-proximity indicators and optical and acoustical locating aids. Rebar diameter can also be estimated within the specified testing range. The Profoscope combines these unique features in a compact, light device that allows the user to operate this rebar detector with one hand making the task of locating rebars a simple and efficient process. In addition, the instrument can record measurement data, manually or automatically. This increases testing efficiency on the construction site significantly. The included software tool allows post-processing or exporting of the collected data.

For additional information about non-destructive concrete testing equipment, click here.
Standards
Standards
ACI 318
BS 1881 PART 204