Double-Wall Triaxial Cell, 4" (100mm)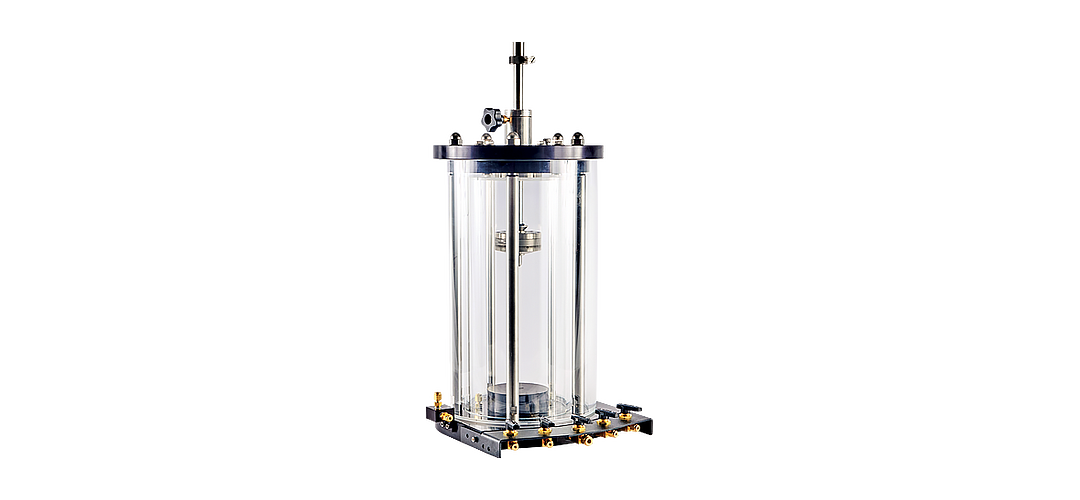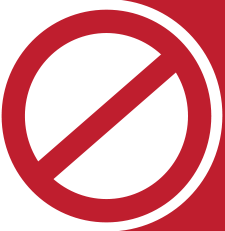 PRODUCT DISCONTINUED
Please make an alternate choice.
Product Options
Double-Wall Triaxial Cell, 4" (100mm)
This Double-wall Triaxial Cell can handle samples up to 4" (100mm) and includes a 2000lb (10kN)Submersible Load Cell (HM-2300.020S)
Triaxial cells require a Top Cap and Base Pedestal Set for operation. These sets are offered in specific sizes based on your application. Please order the set or sets you need for your Triaxial cell from the accessories tab above.
Order porous stones and other sample prep items separately
Accessories