Ultrasonic Pulse Velocity Tester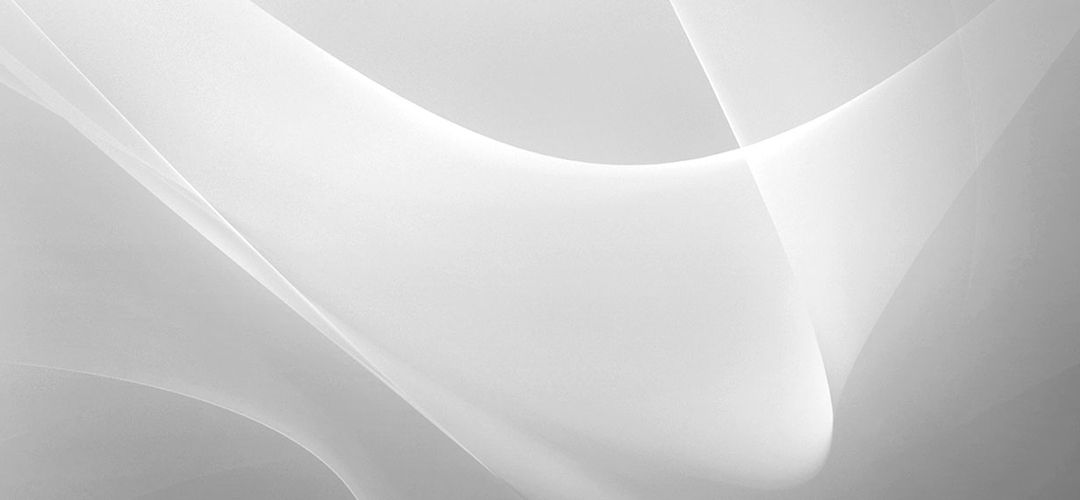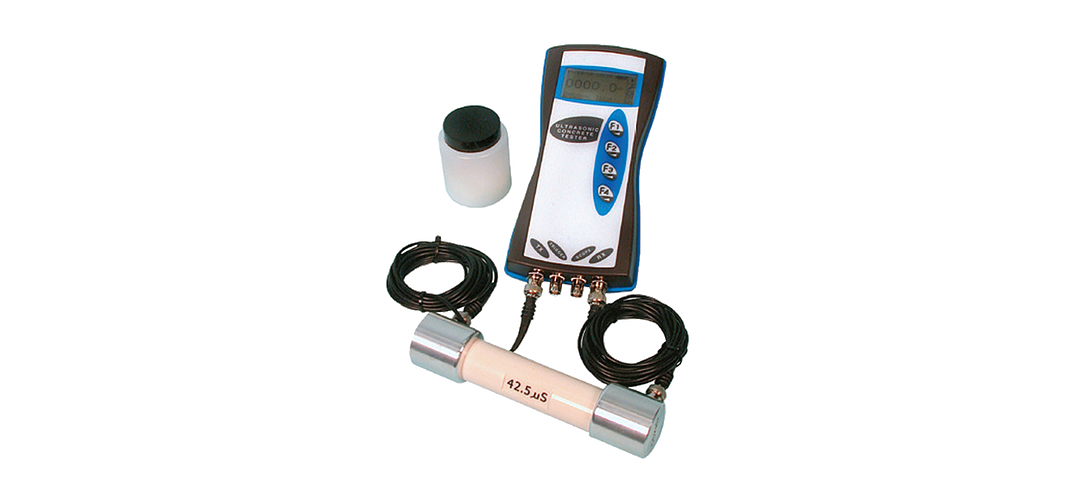 Product Options
Ultrasonic Pulse Velocity Tester
Supports the following standards: BS1881:203, EN 12504, ASTM C597
Used to determine the presence of faults, voids, cracks, etc. in in-situ or precast concrete and for long-term monitoring of structures subject to environmental conditions. Gives data concerning the homogeneity of the concrete, by generating pulses of sound into the concrete and measuring the time the sound takes to travel from the transmitter probe to the receiver probe through the material. Capable of providing dynamic modulus of elasticity. Measuring range: 0 - 3000 μs - accuracy +/- 0,1 μs
Selection of the ultrasonic pulse amplitude adjustable from 250 to 1000 V
Measurement of the required time by the ultrasonic pulse to go through the tested material.
Single or continuous acquisition mode with automatic or manual saving.
Calibration of a defi ned time value.
Capacity of data acquisition, processing and fi ling of the test data up to 30.000 samples.
Interface mini USB for PC connection.
wo outlets for connection to the oscilloscope.
Includes (2) 55kHz probes with cables; calibration rod and paste; rechargeable battery pack and case.
Accessories
Standards
Standards
BS1881:203
EN 12504
ASTM C597