Concrete Cylinder Molds, 6" x 12" (152 x 305mm), Single-use, Plastic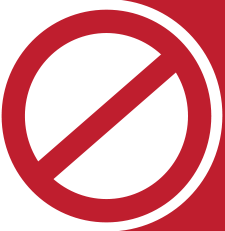 PRODUCT DISCONTINUED
Please make an alternate choice.
Product Options
Concrete Cylinder Molds, 6" x 12" (152 x 305mm), Single-use, Plastic
Supports the following standards: ASTM C31, ASTM C470, AASHTO T22, AASHTO T23, AASHTO T126, AASHTO T198, AASHTO M205
Disposable, plastic cylinder molds with flat bottoms. Easily stripped with stripper tools (order separately).
Oversize UPS charges apply to Cartons of 36. Cartons of 20 ship normal UPS charges
Accessories