Profometer Rebar Locators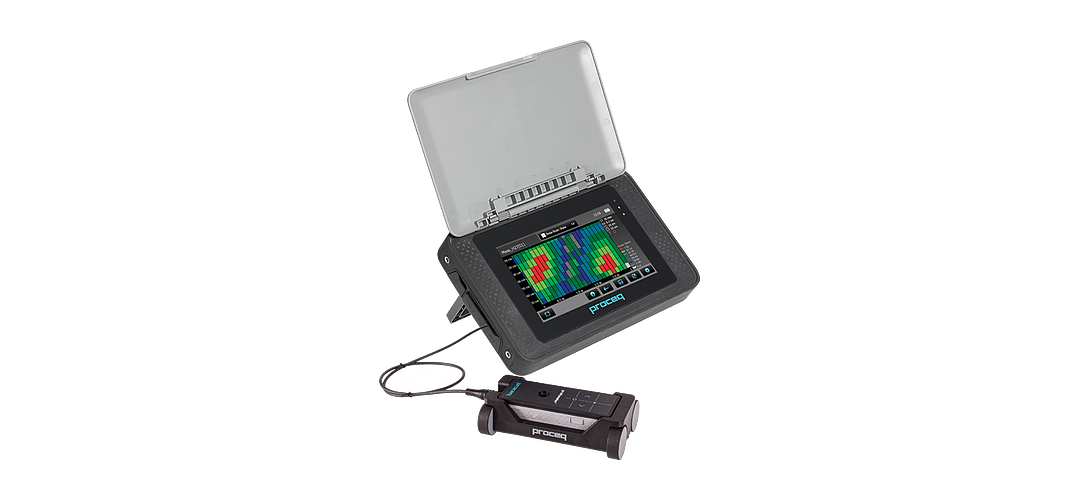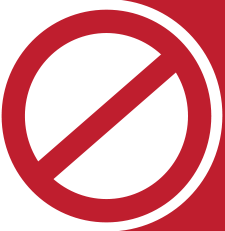 PRODUCT DISCONTINUED
Please make an alternate choice.
Product Options
Profometer Rebar Locators
Supports the following standards:
ACI 318

,

BS 1881 PART 204

The sophisticated Profometer 630AI (HC-2982A further enhances the application range of the Profometer 600 with Single-Line, Multi-Line and Area Scan Modes, as well as an extensive choice of statistical views, increasing productivity for civil engineers and inspection companies in charge of assessing the conformity of concrete cover of a new structure (quality check and resistance assessment) or dealing with corrosion analysis on large elements.

Single-Line Scan provides a linear scan of the cover across the first layer of rebar over a long distance, with or without diameter measurement. The signal curve allows the user to manually verify and confirm the rebar position, delivering improved resolution. The user can zoom in to scale according needs while displaying the cover curve or signal strength curve.

Multi-Line Scan provides multiple linear scans across the first layer of rebar over a rectangular area. Cover, diameter and signal strength spectrum are shown in one view. Each line can be viewed individually in the Single- Line View. Color classification can be used to show cover and rebar diameter settings and the signal strength spectrum can be used for further evaluation.

Area Scan
The grid display of the Area Scan Mode allows a simplified view of the measured cover data. It is best suited for a combination with potential field measurements and individual grid sizes can be selected.

The Profometer 650AI (HC-2984A) extends the features of the Profometer 630AI further still with the unique Cross-Line Scan measuring mode and analysis functions. Full reporting features are available, as required on large investigation campaigns where a comprehensive report is to be delivered to the client.

The 2D Cross-Line Scan extends the Multi-Line Scan with the special functionality of combining scans in the X- and Y-directions and measuring the rebars of the first and second layer typically arranged in a rectangular mesh. The signal strength spectrum can be seen in addition to the cover and diameter. By changing the Offset- and Gain-slider positions the signal strength range and resolution can be set and accordingly shown in a color spectrum, for example to display the first layer of rebars.
Accessories
Standards
Standards
ACI 318
BS 1881 PART 204