The COVID-19 Texas Joint Workforce Safety Plan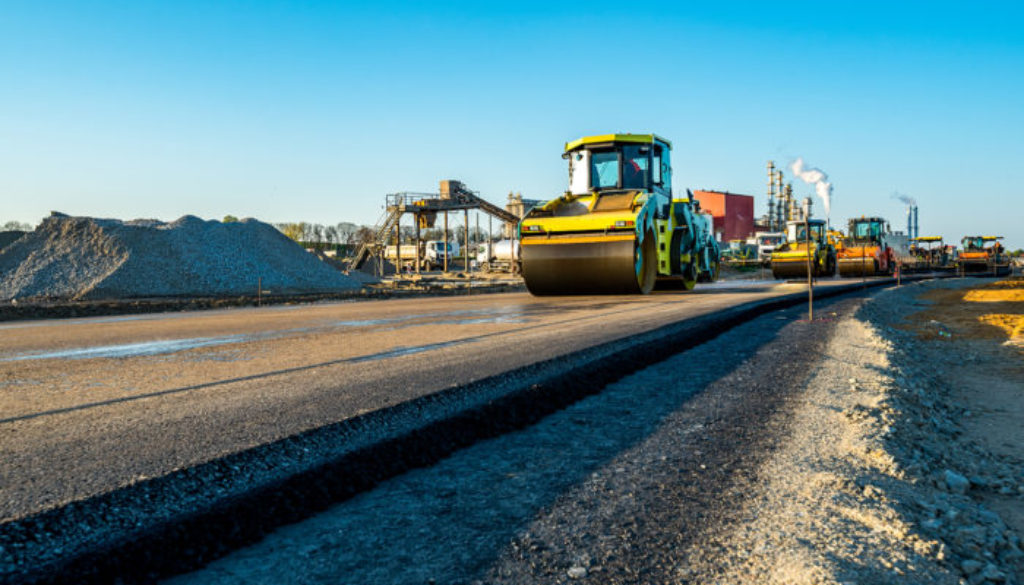 Many lifestyle changes have arisen due to the COVID-19 worldwide pandemic. From stay at home orders to social distancing measures, everyone is trying their best to slow the spread of this virus. While many construction workers across the U.S. are considered "essential workers", it is still crucial that safety measures are taken in their workplace.
TxDOT, along with the AGC of Texas, TXAPA, the FHWA, and other industry partners worked to develop the Texas Joint Workforce Safety Plan. This plan of action is aimed to keep the construction industry safe and still productive during these unprecedented times. Click here to view the full plan.
Visit the Texas Asphalt Pavement Association's Facebook page.