The Infrastructure Bill and Effects on the Construction Materials Industry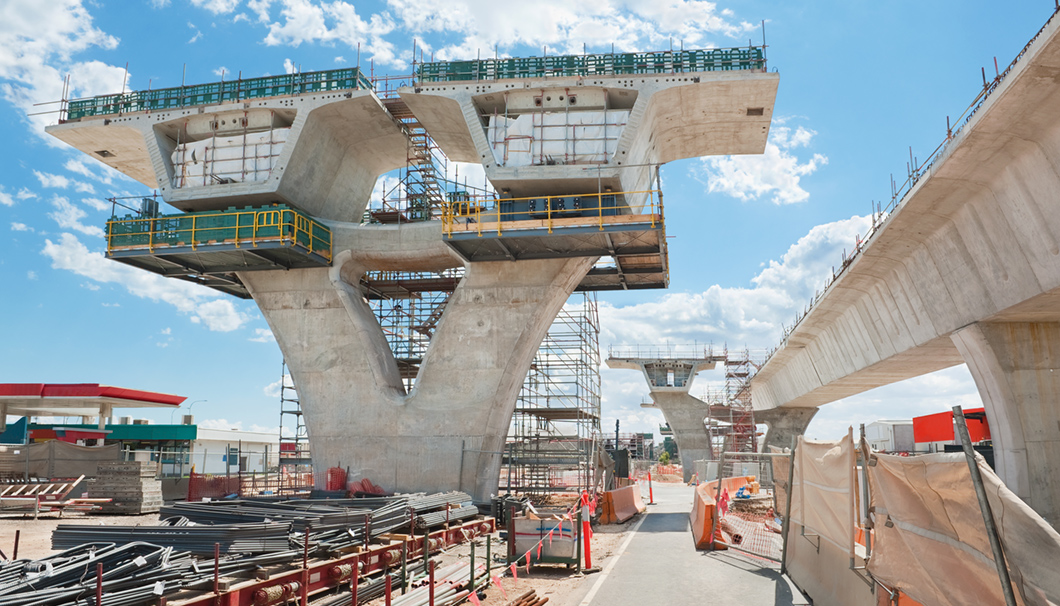 The new infrastructure bill passed the Senate on August 10 after months of tough negotiations. This spending package carries a $1 trillion price tag over five years. $550 billion is geared for transportation, broadband and utilities, while $110 billion is earmarked for roads, bridges and other major infrastructure projects, including $40 billion specifically allotted for bridge repair and replacement. At least 43% of the nation's highways and roads are in poor to mediocre condition and in need of overhaul or reconstruction. $11 billion is focused on simply making our roads safer. Upgrading or replacing ports, airports and transit systems are also part of this latest plan. The current plan will create thousands of new jobs and an increased equipment demand for manufacturers. AEM President Dennis Slater supports the bill and released the following statement: "The Association of Equipment Manufacturers has long championed a transformational investment in our nation's infrastructure that grows our businesses, creates more family-sustaining jobs, improves our quality of life, and protects our environment for the generations to follow."
So…that's the good news for OEMs, engineering firms, contractors, materials testing equipment manufacturers, DOTs, and for the overall job market. Many suppliers are still recovering from lower demand in 2020 due largely to the COVID-19 pandemic that bogged down or delayed new or existing projects.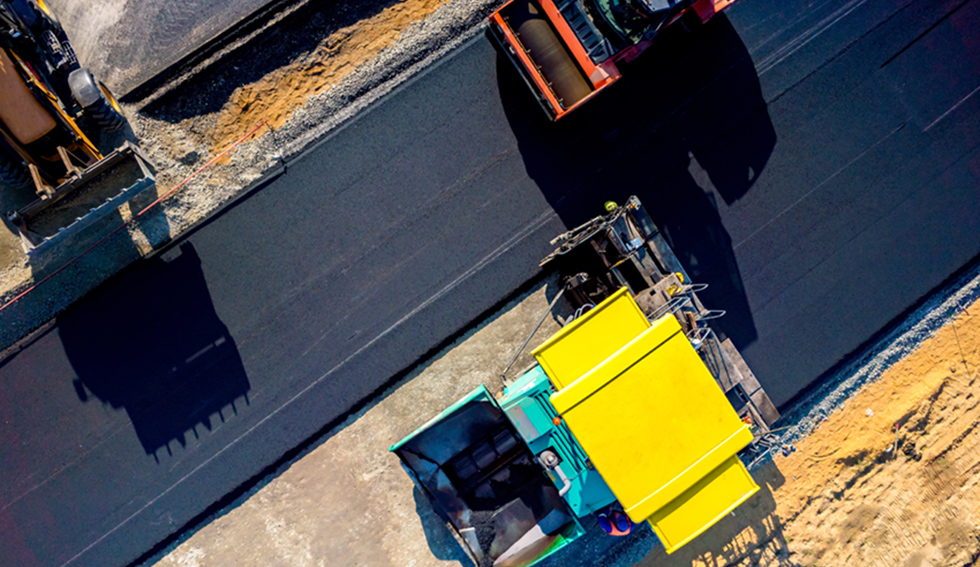 A reality check as of this writing (August, 2021) will remind us that the bill has not actually passed, which sets up a "wait and see" attitude among many industry experts. Specifically, for construction materials testing equipment suppliers, the good news brings challenges.
Ongoing upstream supply chain issues for manufacturing have put delays on completion and delivery of many common and flagship products.
Testing equipment suppliers will need to react first as no major project can begin until thorough evaluations are completed.
Increasing existing inventories can be risky and expensive, especially when stockpiling parts that require fulfillment from other supply chains.
Equipment currently owned by DOTs and contractors will be under more use and stress, resulting in increased need for replacement parts and necessary tools.
Increasing cost of asphalt (largely because of rising fossil fuel prices) will force DOTs and contractors to re-assess the pros and cons of using asphalt or concrete.
"We have seen construction projects proceed throughout the pandemic," according to Grant Graff, Sales Director at Humboldt Mfg. "We believe that once this bill is passed and begins to impact future projects, we will see an increase in demand for testing equipment, for the foreseeable future. It has always been Humboldt's policy to maintain significant stock of equipment and materials. We have maintained this policy throughout the pandemic and will continue to be prepared to supply our customers their testing equipment."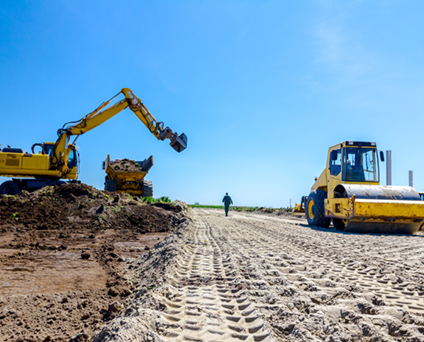 While the passage of the new infrastructure bill will certainly be a positive for most industries involved, there will be pitfalls and loopholes to overcome and lots of tough decisions to be made. In any event, the new bill's overall benefits will most likely overcome the shortcomings.
A report issued by AASHTO claims that upgrading transportation infrastructure spurs economic growth and improves quality of life for residents.
Florida's DOT says that every dollar invested will yield $4 in contributing benefits across all transportation modes.
Investments would also focus on climate change mitigation and safety, catering to all users including cyclists and pedestrians.
The benefits of the bill will extend not only to the construction equipment industry, but to manufacturing in general, as well as component manufacturers.
Improvements in transit systems and ports of entry will assist in improving global commerce and supply chain issues.
Improvements in sustainable transportation options across America by repairing and expanding transit/rail networks and reduce greenhouse gas emissions.
AEM Senior Vice President of Government and Indbustry Relations Kip Eideberg sums it up: "For years, equipment manufacturers have been leading the charge in a historic investment in our nation's core infrastructure needs… a once-in-a-generation opportunity to rebuild our nation's infrastructure, but an opportunity to restore our economic competitiveness, enhance equipment manufacturers' ability to meet the challenges and opportunities of the 21st century, and improve the lives of all Americans."
"Once this bill is finally passed, in whatever form, Humboldt will be ready to respond with the equipment and supplies needed to fulfill the needs or our customers," Graff said.