Concrete Crack Data Logger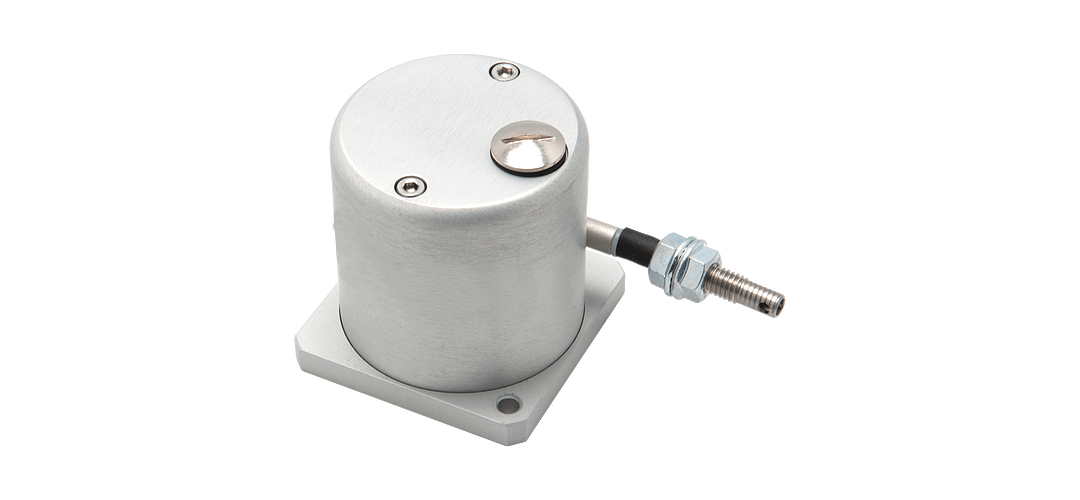 Product Options
Concrete Crack Data Logger
The HC-2955 crack data logger provides a method to monitor cracks and linear displacements in concrete structures, featuring an integrated data logger, which measures both displacement and ambient temperature. This crack detector measures cracks, with a resolution of 0.01mm, by using a rotary, precision potentiometer, which is driven by the winding/unwinding of a stainless steel wire with an 80mm stroke. It is also possible to add an extension to the steel cable to monitor cracks over wide expanses or areas that are not readily accessible, such as bridge decks, multi-faceted structures and other hard-to-reach places. The crack detector is configured using a graphic, user interface operating on a Windows® computer.
Temperature measurement range is -4°F to 176°F (-20°C - +80°C) with 1° resolution. The unit is powered by a user-replaceable battery, which should last between six months and five years, depending on how the unit is configured and frequency of downloads.
The measurements are stored in internal memory and are downloaded to a Windows PC using a USB cable (supplied). Data logger capacity is: 51062 readings or 18236 readings with redundant CRC, Acquisition frequency is adjustable from 10 seconds to 91 hours. Includes a download link for the latest version of the user guide and software.
Accessories