Is It Time to Get a New Scale or Balance?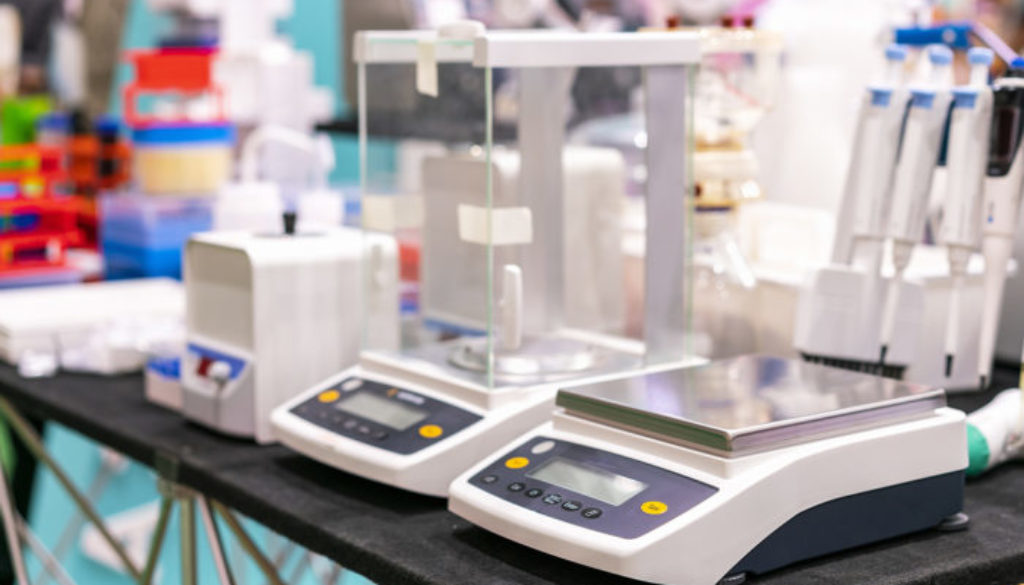 We understand, you get attached to your lab balance. You've had it for years and tend to rely on it like a third hand. But how long is too long to use the same balance? When is it time for a replacement?
First off, consider these questions:
Does your balance need maintenance more often than it used to?
Does your balance hold its calibration, or does it need to be recalibrated after just a few weighing tasks?
Are its weighing results consistently unstable, with drift or unexplained jumps? Have the stability and repeatability become inaccurate?
Are there signs of corrosion in the pan or at access points?
Have your weighing needs changed, or do you need more advanced features?
Answering yes to any of those questions does not necessarily mean you need to replace your balance; these issues could have a straightforward solution. A simple Google search or trip to a certified technician could answer all your problems. However, if your balance has repeated issues or requires frequent maintenance, the money and time may not be worth it.
Often times, a replacement is a better decision than a repair. Your balance needs are an important aspect to consider. Would a newer device be more productive? The main benefits of upgrading are that the newest balance technologies allow labs to be more effective and cost-efficient.
If you do decide that a new balance is needed, check out Humboldt's scale and balance wizard to find one that fits all your needs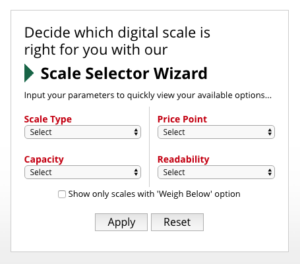 With a variety of capacities, readabilities, and price points, we are sure to have one for you. Additionally, see our newsletter to find out how you can save 10% on any Adam Equinox Precision Balance.