Women of Asphalt: Lead & Inspire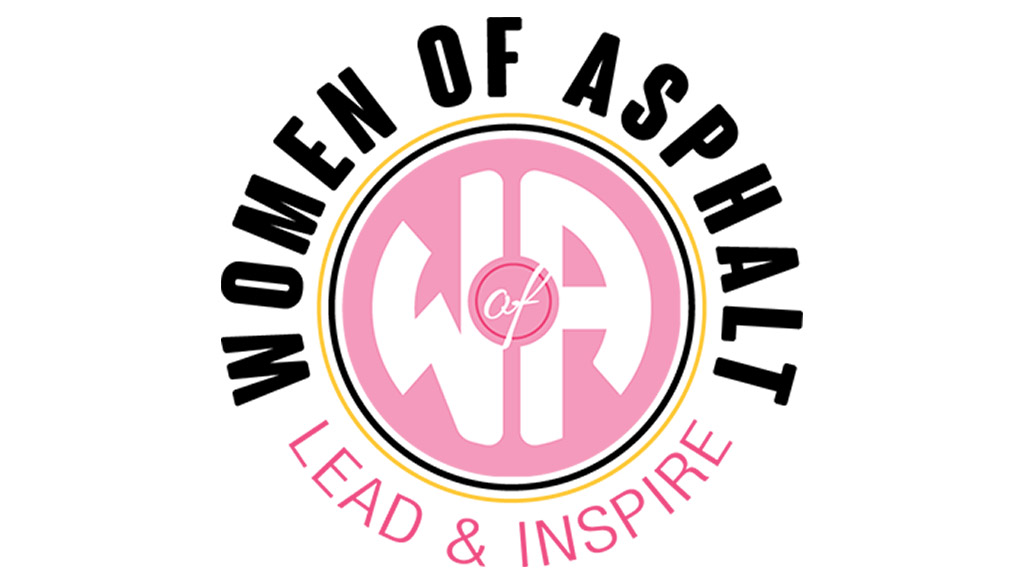 The WofA, or Women of Asphalt, is a national organization aimed at supporting women who work in the asphalt industry through education, mentorship and advocacy. Women of Asphalt was formed in 2017 with five founding members and has grown to over 1,000 members in 2020. There is no cost to join and you can do so at: https://www.womenofasphalt.org/.
The WofA Mentorship Program is designed to be a resource for women who are new to the asphalt industry and to foster their success. With an increase in the number of women joining the field, having access to professionals that can offer support and guidance is more important than ever.
Click here to learn more about the organization, if you would like to sign up as a mentor, or if you're interested in working with a mentor.
You can find Women of Asphalt at the World of Asphalt conference every year or listen to their Podcast Where We Belong.