Softening Point Apparatus Set w/ Burner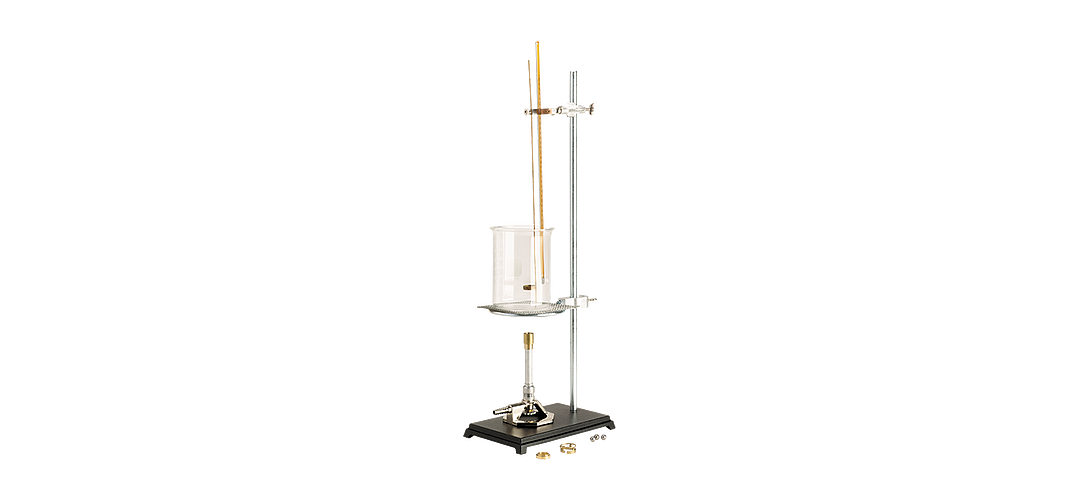 Product Options
Softening Point Apparatus Set w/ Burner
Supports the following standards: ASTM D36,
E28

,

AASHTO T53.

Single, ring and ball method softening point apparatus set, including burner. This set can be used for single determinations such as: asphalts, pitches, tars and most resins. Includes burner, beaker, support stand, 1 ring, wire gauze with ceramic center, thermometer clamp, 1 shouldered ring and stem with hardened steel ball.

Order necessary ASTM mercury thermometer locally. Illinois law prohibits us from selling mercury thermometers.
Replacement Parts
Standards
Standards
E28
AASHTO T53.